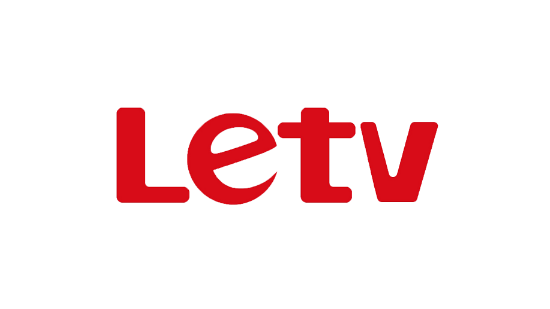 Smart Technologies, 1st floor, Arjuns tower, 100ft Road, Vadapalani, Chennai-600026 Tamilnadu

9884301114

09:00 AM to 07:00 PM

Every day

Customer Care Number:

180030101838
CONTACT OWNER
LeTv Service Centre in Chennai | Free Service
On the internet if you are searching for Letv Service Center in Chennai area, then you are on the correct website. LeTv is Chinese mobile company and has very good looking phones in Indian Market. LeTv has its authorised service and repair centre in Chennai, Tamilnadu. LeTv Service Centre will be open from morning 9 AM to 7 PM. LeTv authorized service centre provide 100% best service and warranty with on time repair guarantee. LeTV Service centre in Chennai has well trained technician and 100% profession in their work. Letv Service Center in Chennai will provide free service, if your device is in under warranty.
LeTv Product Service Here
LeTv Mobile Service & Repair
LeTv Battery Service & Repair
LeTv Charger Service & Repair
LeTv Headphone Service & Repair
LeTv 1s Service & Repair
LeTv Mobile Accessories service
LeTv Smart TV Repair & Service
LeTV Laptop Service & repair
LeTv Service Centre Contact Detail
Smart Technologies,
1st floor, Arjuns tower, 100ft Road,
Vadapalani, Chennai-600026
Tamilnadu
email: N/A
Landmark: Arjuns tower
Phone Number: 9884301114
Velachery, Bypass road -: 9962760744
Opening Days: Monday to Saturday
Opening Times: 09 AM to 07 PM
Closed on Sun & Public Holiday
LeTv Customer Care
Toll Free Number: 180030101838
LeEco Letv Customer Care email: indiasupport@le.com
Letv Ticket support issues : http://www.lemall.com/in/user/center/sendTicket.html
We hope the above mentioned details of LeTv service centre are useful to you. If you find any wrong detail then please help us to update. Your help will be appreciated. You can post your doubts and reviews in comment box below.
RELATED SERVICE CENTER