Some would say that the Rent-A-Car business model is where it's at for your rental car needs. Sure services like Uber are booming, but that's not for folks who like the control of having their hands on the steering wheel.
But, the Rent-A-Car model is more than a century old with the first cars that were given on rent dating back to 1906. With time, the methods of renting cars altered, but the core motive of giving cars on rent gained traction after tWW2.
Not many years after that war, the need for transportation boomed and Jack C. Taylor saw an opportunity. Consequently, today Enterprise is one of the world's largest private car companies in all of the USA.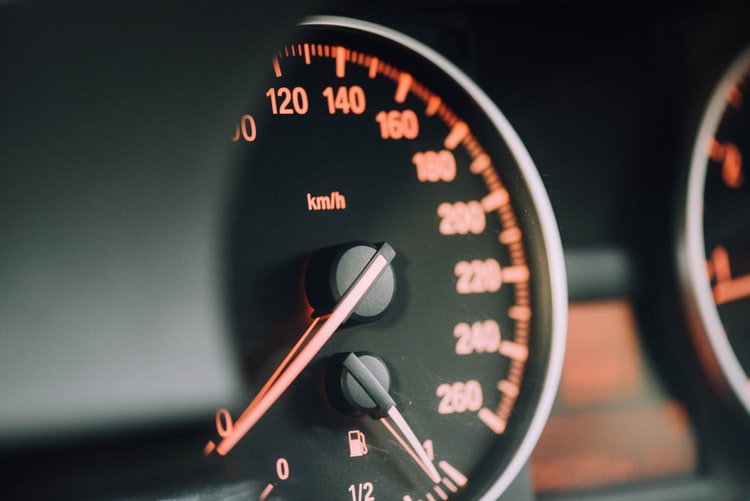 What Does Enterprise Do?
Working on the Rent-A-Car model, Enterprise offers private cars to individuals for different purposes. For the most part, their cars are rented in case of an emergency (accident, repair, impound, or theft) or to go on a trip.
The business model is simple yet effective. They offer customers cars when they need them and where they need them.
In return, you pay the company some predefined charges that are calculated as per the rental hours or days, the size of the car, among other things.
Rent: One of the major operations Enterprise works on is the car rental service. Enterprise also offers long term car rentals, extended up to 30 days.
Share: The car-sharing model is not something new and unique as it is already booming in the market. A similar sharing model is followed by Enterprise whereby you can become an Enterprise member.
As a member you can use their cars parked at different locations across the region. In another case, you can also go for car sharing with others in the company provided cars and save on both time and money for commuting.
Buy: Lastly, Enterprise also helps the residents buy used cars (typically 1 to 3 years old) from a pool of around 7000 four-wheelers in the inventory.
How to Make Contact With Enterprise Customer Service
As Enterprise works in an industry where the devil literally lies in the details, as a customer you might have plenty of questions before taking the plunge. Therefore, to help you with it, they have provided multiple options to start a conversation. Read on to know more.
Give them a Call
Before we move, Enterprise has multiple locations and is also set outside of the US. So, to get the precise country-specific information, it is recommended to first navigate to the regional website from the primary domain registered for the US users.
The clarity you gain from a phone call with the service provider is still unmatched when compared to other mediums. That is why calling Enterprise is your best bet to get the required information on time and with authenticity.
To further make it easy for you and for their customer service representatives, the company provides different numbers for all the operations. This includes reservations, support, business rentals, car sales, truck rental, and fleet management.
All these services have a different number for the point of contact. Therefore, make sure to match your requirement and the number at which you can give a call.
Send an Email
Emails are the best way to lodge a grievance with a company. Besides that, you can also send an email to get a quote for commercial or business rental requirements.
Although, all the typical questions that you might ask are already answered on the website, still if you have some queries, send an email to by filling up a query form provided on the website.
Facebook Messenger
The last method to get in touch with the customer service at Enterprise is reaching them out on Facebook. All you have to do is visit the Enterprise Facebook page and visit the messenger from there.
Once you send them a message, await the reply, and then take it forward. However, it is easy to contact them from Facebook, but the response time varies as per the time zone and the availability of the representative.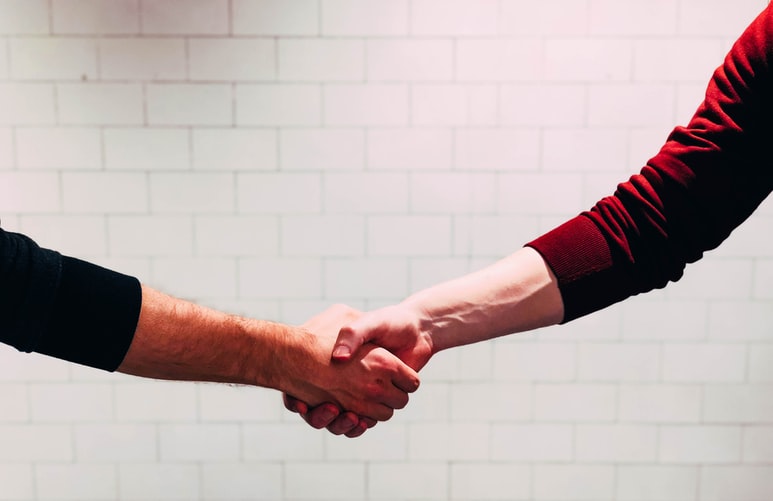 Conclusion
Ensuring a prompt and helpful response from customer service is a necessity for every business. If appropriate help is provided to users, companies will have the pleasure of continued use.
In a market where trust can make or break a business, taking measures to build and nurture that trust is imperative. Enterprise says they work day and night to help its users get the best out of their services hassle-free.