Who says that landlines are a thing of the past? Even though mobile phones are mainstream enough to have every member of your family own one, the benefits of having a landline or a "home phone" are not completely lost.
Most of these landlines operate on VoIP protocol now, over your classic telephone cable system. VoIP stands for Voice over Internet Protocol, and it uses the internet to transmit voice as it is used to transmit data.
Providers nowadays will offer you "triple play" services, that include broadband internet, cable TV, and a landline. Though the landlines that come with your service might be reliable, you can get better quality if you go with a third-party VoIP Landline.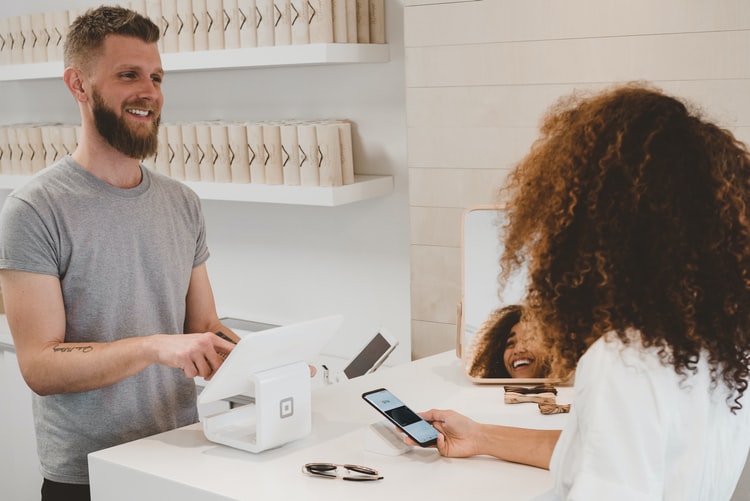 Ooma Telo
Ooma Telo is a product that provides VoIP landlines for businesses as well as residential purposes. The basic calling plan (connection without Telo hardware) is absolutely free of cost before taxes, and for business phones, they claim to cut costs in half.
Home Security
Besides VoIP products, Ooma also provides home security solutions for complete connectivity and protection.
Whether it's to see who's ringing the doorbell, to checking on that leaky faucet, Ooma Smart Security System keeps you on top of everything happening at home.
Considering the number of products and services that Ooma provides, it is natural that customers might need a lot of tech help or just have complaints in general.
Contacting Customer Service
Any good business knows that the key to building a loyal customer base is to give them great customer service, not only before the sale but also during follow-ups and ongoing service.
Ooma has dedicated customer service for each of its products. The main Ooma Support has the links for all of its products, but we have broken down the various links below for your ease.
Ooma Office
Ooma Office, the business kind of telephone service provided by the company, can be reached on this number: 1-866-939-6662 (US) or 1-877-948-6662 (Canada). These numbers are available all day throughout the year.
The main Ooma Support Office page has a Live Chat option as well.
Ooma Smart Security
Ooma Smart Security involves cameras, microphones, and sensors. As this vertical has multiple products within itself, there are a few different numbers you can call for specific issues. These numbers are available to get in touch with from Monday to Friday, 5 am-5 pm PT and Saturday to Sunday 8 am-5 pm PT.
For assistance with the Ooma Smart Security Sensors, call 1-877-629-1284
For assistance with the Ooma Smart Camera, call 1-877-629-0562
Ooma Home
Ooma Home is the most popular service, with hardware add-ons that you can get for your home. Good customer service is especially important with these products as they might be ordered online and need to be set up after delivery.
If you go to the Ooma Home support page, you will find a lot of answers for commonly asked questions on setting up devices and similar problems. These include video tutorials as well for maximum ease for the customers.
If you feel that your problems are unique and you can't find a solution to them, you can always call them up.
The Ooma Home support service by phone is available from Monday to Friday 5 am-5 pm PT and Saturday to Sunday 8 am-5 pm PT at 1-888-711-6662 (US) and 1-866-929-6662 (Canada).
The main Ooma Support Home page has a Live Chat option as well, which is available 24*7*365.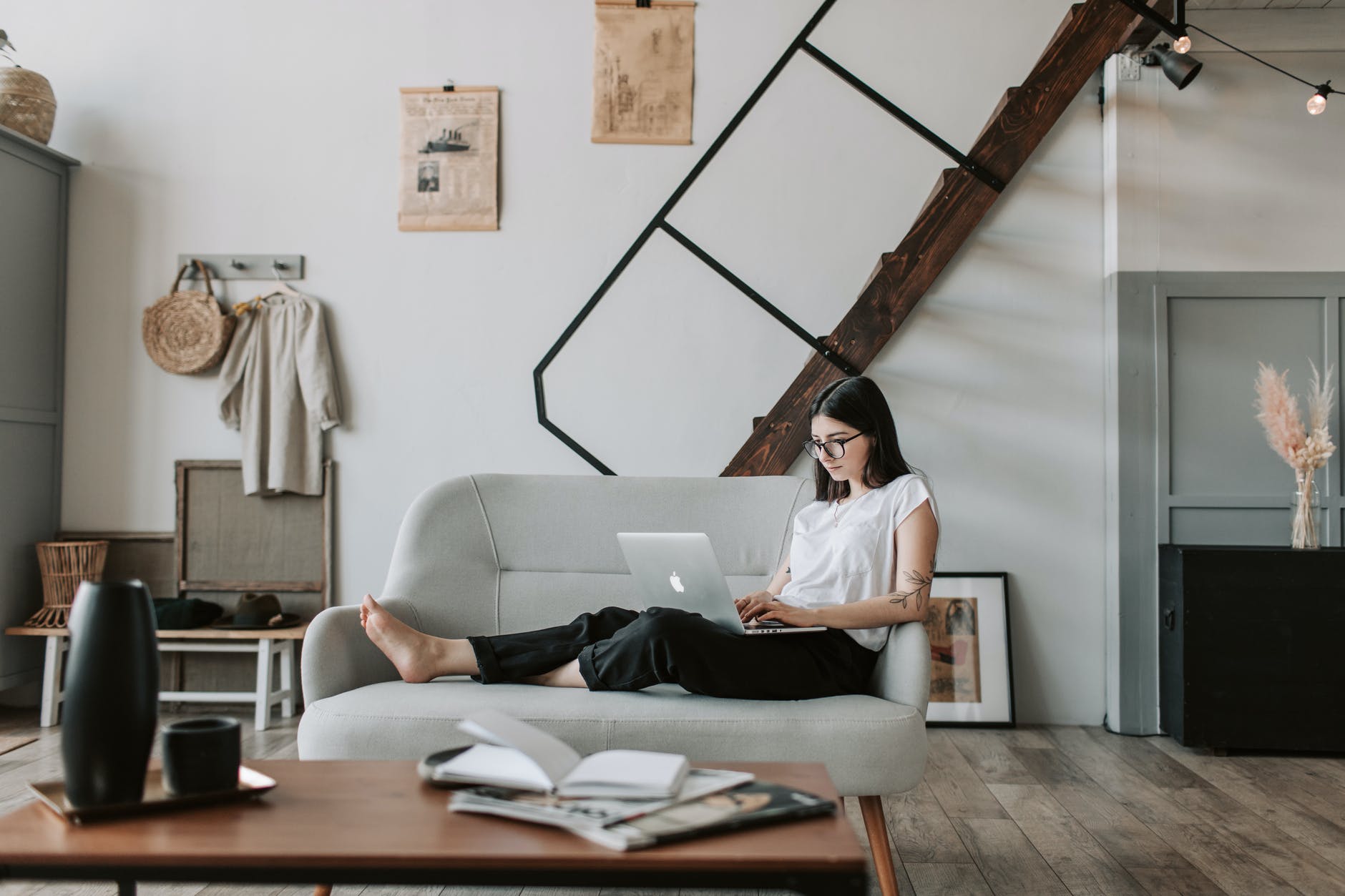 The Bottom Line
Products and services like Ooma Telo have revived landlines from the dead against all odds. Who would've ever thought that you would use a home phone when there are five mobile devices in a house of four people?
For better or for worse, these mobile products have improved the convenience and comfort of people, and it'll be interesting to note how this holds up in the future. But in the meantime landlines are still a possibility with service like Ooma.