The great white north has a very reliable cell phone provider in the form of Fido. This Canadian brand has its share of firsts, being the first carrier in Canada to launch a GSM-based service, and the first wireless provider to support GPRS.
Major urban parts of Canada benefit from this provider and the services it offers. With Fido, you get the complete package, including 3G, 4G, LTE, calling services, and SMS messaging.
Fido also has connections with several popular phone brands to make its packages easier to buy. It is natural to want a single stop for all your mobile phone needs, and Fido takes care of this by pairing up with all the popular operating systems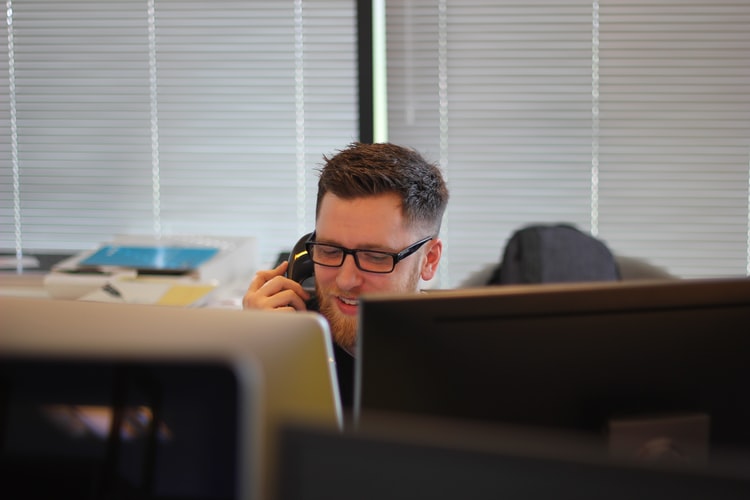 Customer Care
For a company of the reach that Fido boasts of, it is important to have a reliable customer service system that can be reached easily. Fido ensures that all your problems with the service are paid heed to with the help of their strong contact base.
Self Service
For every problem that you might have with your service, there is probably at least one other person suffering with the same problem.
In such cases, it is easier, quicker, and more convenient to find a ready solution to a pre-solved problem rather than getting in touch with someone personally.
For this reason, Fido has a self-service option for you that covers the majority of common problems.
With dedicated sections for every service provided, you can get the solution to something that is not working for you with a simple search. Check out the Fido Self Service page for more details.
ASKJACK
ASKJACK is Fido's own virtual assistant that helps you zero down on your problem. If you're not satisfied with the answer, the assistant will get you in touch with an expert.
You can access ASKJACK on the bottom right side of the Fido Contact Us Page.
Contact
If nothing has worked and you want to directly get in touch with a real person from customer service, there are ways to do that as well.
Existing Customers
If you're an existing customer and you need help with your services, you can visit the existing customer support page. You can also reach them on Facebook Messenger or Twitter via this page.
Contact numbers for Mobile:
*611 from your Fido phone
1-888-481-3436
(Weekdays: 8 AM to 9 PM, weekends: 9 AM to 5 PM)
Contact numbers for the Internet
1-888-236-3436
(Weekdays: 8 AM to 9 PM, weekends: 9 AM to 5 PM)
International calls from the US: 1-514-933-3436
International calls from abroad: 1-514-925-4590
(Weekdays: 8 AM to 9 PM, weekends: 9 AM to 5 PM)
For Mandarin and Cantonese support:
*88 from your Fido phone
1-866-888-3436
(Weekdays: 9 AM to 10 PM)
Shop At Fido (New customers)
If you're new to Fido and want to explore their new services, you can Shop At Fido Contact Page. Similar to the existing customer options, you can reach them via Facebook Messenger and Twitter from this page.
Contact numbers for mobile: 1-888-945-3436 (Weekdays: 8 AM to 10 PM, weekends: 8 PM to 9 PM)
For Internet: 1-866-313-3436 (Weekdays: 8 AM to 10 PM, weekends: 8 PM to 9 PM)
For Mandarin and Cantonese support: *88 from your Fido phone, or 1-866-888-3436 (Weekdays: 9 AM to 10 PM)
Forum
If you feel more comfortable finding solutions from people who have found their own solutions through methods not mentioned on the website, you can ask the community by putting your question up on the Support Page.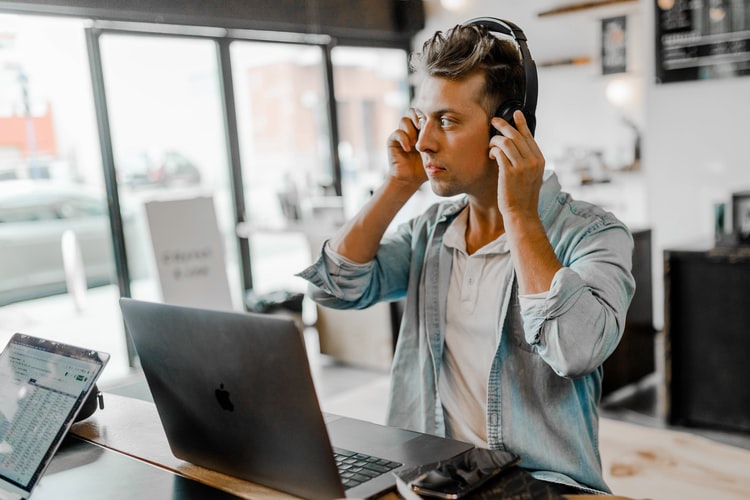 The Bottom Line
If you live in Canada, Fido is a regular household name. With connections to all the major operating systems and a full range of internet and calling services, Fido's popularity in Canada is unparalleled.
But with a lot of power comes a lot of responsibility, and having a strong customer service base is of utmost importance for a company of this scale.
Hopefully, this article has helped you figure out all the ways to get in touch with them and have a more streamlined experience with your internet or connectivity provider.