DIRECTV is a direct broadcast satellite service provider that brings 155 channels to your television screens. Moreover, this service is available at budget-friendly subscription fees, starting from $49.99 a month.
Furthermore, you can choose from a variety of service plans, each of them catering to particular genres of television channels and interests of the audiences. These plans are available for a contract period of two years.
In case you encounter any issues after signing up for your respective plan, DIRECTV has established a dedicated customer service portal to help you. Here are all the ways through which you can reach out to their customer service.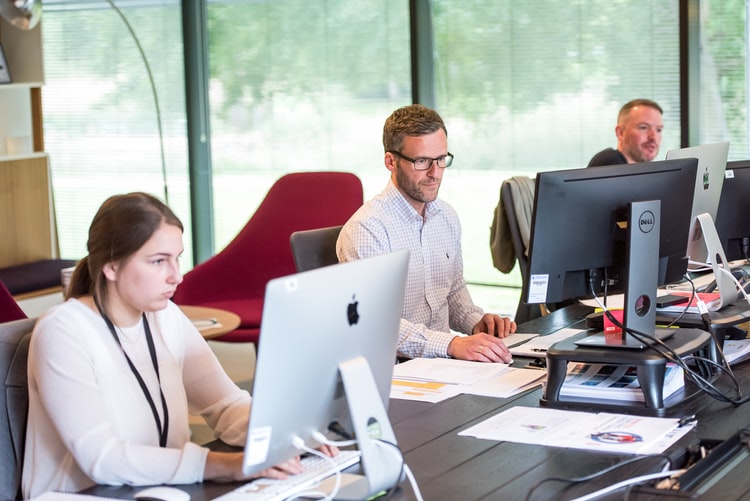 Selecting Channel Packages
It is recommended that you conduct some elementary level research about the different channels that you wish to include in your package before you finalize upon one.
Based upon your preferences, you can select any of the specially curated options offered by DIRECTV.
If you need any assistance in selecting the best-suited channel package for you and your family, you can simply visit the official website of DIRECTV. Here, you can compare their prices and services.
After that you can confirm your final booking through the online portal itself. Alternatively, you can contact the service executive on 888.777.2454. This will help you get guidance on a personal level.
Browsing through 'Help Articles'
Another excellent way of finding simple solutions to some common problems is to refer to the Help Articles that are frequently updated on the DIRECTV support page.
There, you will find several articles ranging from troubleshooting issues to bill payment. The page is meticulously divided into descriptive sections, each listing down specific issues that you might encounter.
These include Some Common Issues, On-Screen Errors, Receivers and DVRs, and Remote Control. You can read about the probable solutions for your respective problem by simply clicking on the appropriate tab.
Additionally, you can browse through the video tutorials to attain a better understanding.
Accessing the Community Forum
As DIRECTV is a subsidiary of AT&T, therefore, there is a common community forum that allows all AT&T customers to interact with each other.
However, there is a dedicated category for each service as well wherein customers can seek answers to common problems.
To access this forum, you have to visit the Support page and then click on the Go to Community Forums option. This will redirect you to the Forums portal. You will find a tab on the top of the page wherein you can enter your respective question.
Alternatively, you can click on the Ask a Question tab which you will find at the top-right corner of your webpage. Similarly, you can click on the Forums tab, which is located right next to this tab, and join the conversation with other customers.
Pro Tip: It is recommended that you go through the existing chats in the forum to find an appropriate solution for your grievance as many customers might have encountered similar issues. This hack will save your time and effort.
Directly Contacting the Customer Service
In case you do not find satisfactory solutions through the above methods, you can directly reach out to the trained customer care executives at DIRECTV. You can choose either of these options for doing so.
Calling Customer Service
You can call the customer service executives for general support from 8 AM to 12 AM (ET) every day. These include payment of bills, ordering movies, and refreshing your receivers. Additionally, the technical support team is available on call 24×7.
Contact Number: 800.531.5000
If you have any order related queries, then you can call the concerned agents daily from 8 AM to 12 AM (ET). However, you can place your online order 24×7.
Contact Number: 855.838.4388
Engaging in Live Chat
Alternatively, you can engage in Live Chat with a trained DIRECTV representative and seek solutions for your grievances. This service is available 24×7.
You can access this by going on the Contact Page and clicking on the Chat with Us option. The chatbox will appear on the bottom right corner of your screen.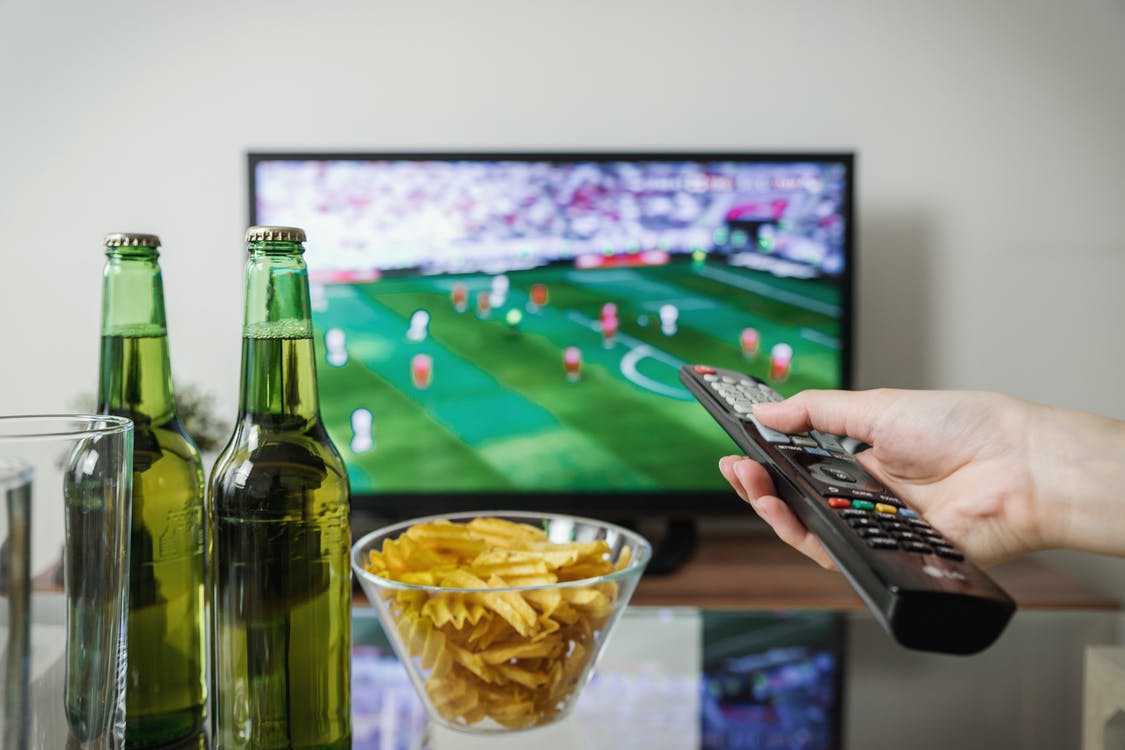 The Takeaway
A broadcasting service with the repute of DIRECTV is acclaimed for prioritizing their customers. Therefore, you can always reach out to them for any issue that you are facing and they will provide you with relevant solutions.