If you've ever needed to send or receive money, you likely know about Western Union. Western Union is the largest money transfer company worldwide, with more than 500,000 locations in over 200 nations and territories.
They provide both domestic and foreign transfers and sometimes things can get confusing for you when you're trying to do one of the two. And in that case, you want to contact customer service.
Many customer service lines experience higher than average call volumes, resulting in more extended waiting periods, which can leave you frustrated. But there are a number of ways to get the answers you need and they are up next.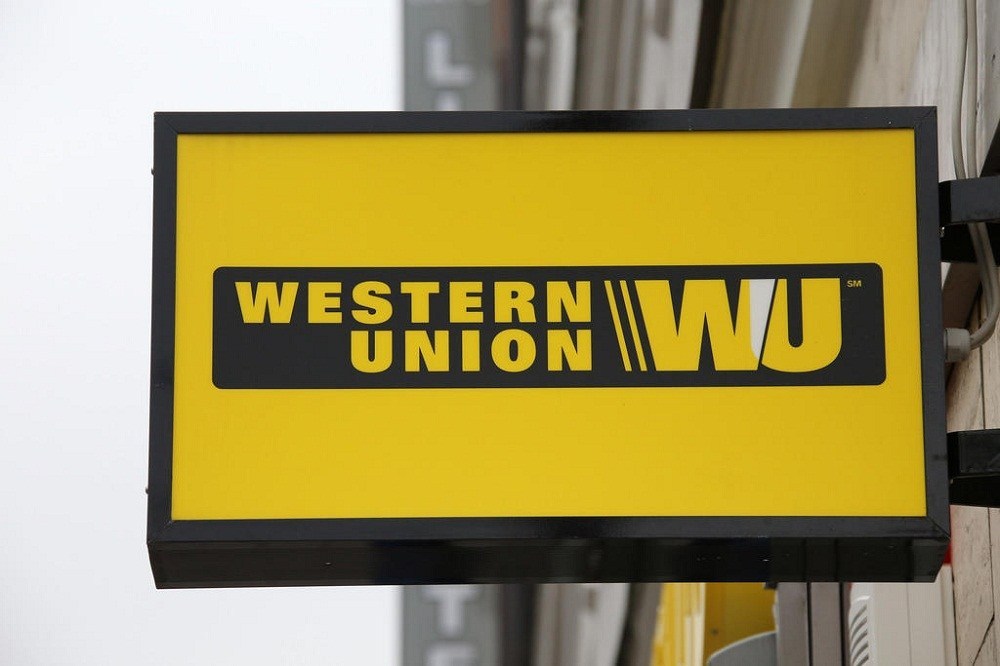 Overview
It can be hard to get on the line with a customer support representative lately due to the global situation. If you have inquiries and concerns about remittances, you can visit Western Union's customer care homepage.
But for some urgent problems and inquiries that need further assistance, here's how you can contact Western Union.
FAQs and Solutions Via Website
If you are new to money remittance or have inquiries in sending and receiving money online, you can find answers to your queries on Western Union's Customer Care homepage at https://wucare.westernunion.com/s/customer-care-home.
Western Union Live Chat Support
If you need urgent assistance, you might contact Western Union Chat support at this link. Western Union Live chat support is available at the following hours.
Monday to Friday – 6:30 am – 9 pm EST
Saturday and Sunday – 8 am – 8 pm EST
Be sure to enter the exact type of problem you are trying to rectify with Western Union in the chatbox for better talking points and suggestions.
Live chat is also a perfect way to get a human person to talk about the customer service issue quickly, and the wait times are typically shorter than they are for phone-based assistance.
Missing Transfer, Cancel Transfer, Trouble Receiving a Payment, Blocked Account, and Updates are the departments that you will likely be able to connect with through the chat windows.
They're most likely talking with you from their call center in California or Texas or Florida or New York when you chat with Western Union agents.
Wester Union Hotline
If you want to talk to a real person rather than type, the best Western Union phone number is their 800-999-9660 customer service phone number.
New to Money Transfer?
Here's a Step-By-Step Process on How You Can Send Money Online
Log in to your profile. If you don't have a profile, please register for free.
Choose country, amount, and delivery method (cash).
Enter your receiver's name.
Pay with your card.
You'll get a confirmation by email. Save the tracking number (MTCN) to share with your receiver for pickup.
How To Claim Your Remittance
Pick-Up
Pick up cash at the location of a Western Union agent or have it deposited directly into your bank account or mobile wallet, depending on where you live.
Visit the officer's position near you with your government-issued ID. You will also need to ask for the tracking number (MTCN) from the sender.
Other Ways
You can also deposit from a bank account and receive money in your bank account.
If There Has Been a Mistake
Call Western Union hotline at 1-800-325-6000; or
Snail mail at Western Union, PO Box 6036, Englewood, CO 80155; or
Email at DFErrorResolution@westernunion.com.
You must contact Western Union within 180 days from the date Western Union assured you that funds would be made available to the recipient.
The following details should be prepared before you email or contact the hotline.
Name and address or telephone number you used in the transaction;
The mistake or issue with the transaction
The name of the recipient, and his or her telephone number or the designated address, if stated in the transaction
The amount of the transfer per dollar;
The transaction number
The Western Union customer service team will investigate your transaction and decide within 90 days of contacting them. After completing our investigation via text, call, and email, you will have the results within three business days.
If You Want to Cancel a Remittance
According to applicable law, you have the right to cancel the transfer of remittances and receive a refund.
To cancel, call 1-800-325-6000 or DFErrorResolution@westernunion.com within 30 minutes of payment for the transfer.
In your call or email, provide the following information.
The amount and the location where the funds went
Transaction number
Within three business days of your request to cancel a transfer, the refund will be processed as long as the funds have not already been received or deposited into the receiver's account.
Other Information
You may also reach Western Union through the following methods.
Customer Care (US): 1-800-325-6000
Website Care: 1-877-989-3268
For TTY users: 1-800-877-8973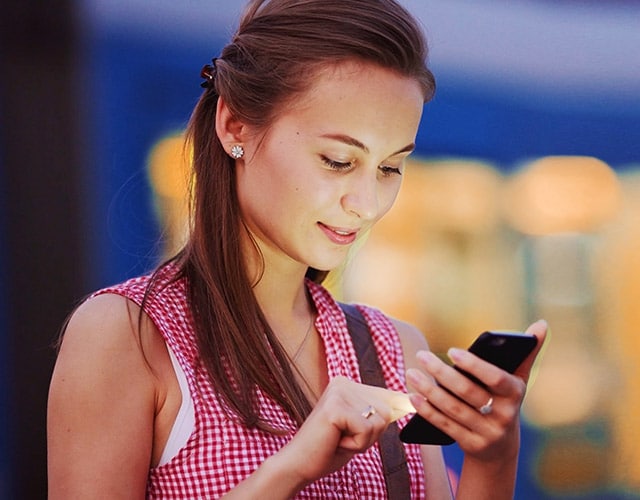 Conclusion
Western Union's customer care Home Page is user-friendly and has easy-to-access answers to common queries so you don't have to wait in a queue for a customer service representative.
But sometimes waiting in that queue may be necessary for certain inquiries. Regardless of which customer service you are calling, make sure you've got all your info in hand before you get on the phone.