Comcast is an international media and technology organization with two major companies: Comcast Cable and NBCUniversal. Comcast Cable is one of the leading television, high-speed Internet, and phone providers in the US.
In this article, you'll see the step-by-step process to contact Comcast customer service. Please note that if you are using the telephone method that you should have all of your paperwork in hand before making the call.
There can be long waiting periods if you use the telephone method so it's a good idea to try out the other ways of contacting the company as well. All of that contact information is up next.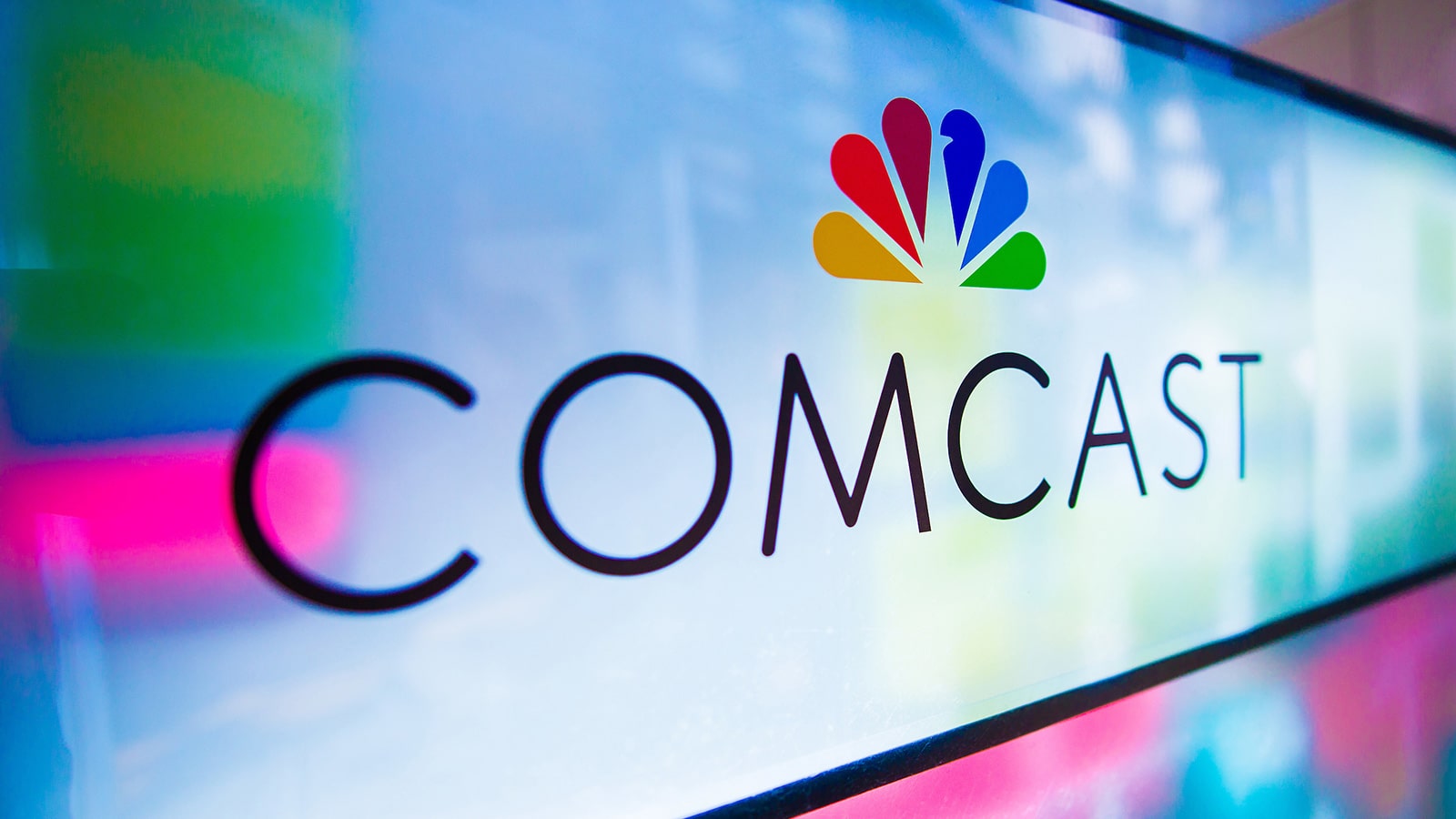 FAQs and Solutions Via Website
If you are having a service problem, you may try to do troubleshooting and find initial solutions at www.xfinity.com/support.
Comcast Chat Support
If the problem persists and you needed more assistance, you may ask questions at www.xfinity.com/support/contact-us. Comcast chat support is available 24/7 to assist you with your concerns.
Comcast Hotline
If you want to talk to a real person, you may call their hotline 1-800-XFINITY, and you will be prompted to input your phone number, account number, or a new customer. You can select a prompt "new customer".
When the operator leads you to more prompts, you can hit 000 until it eventually says, "To speak to a Comcast agent, press 0 now." Then press 0 and wait on the line.
Reporting a Service Interruption
You can leave a report via Chat Support, and Comcast Representative will contact you after a business day. Usually, to resolve interruptions, technical support may need to access your home to investigate the issue.
If a technical service call is required, a representative will contact you to schedule a time that is convenient for you.
For Service or Billing Complaints
Any information regarding your Xfinity account and billing is available through My Account at their website: www.xfinity.com.
The Xfinity My Account app is also available on any smartphone or mobile device to easily access and manage your account.
If you have inquiries or concerns regarding an Xfinityservice or your bill, you may contact them through their 24/7 chat support https://www.xfinity.com/support/contact-us.
If you have an urgent billing concern, you can call Comcast at 1-855-270-0379.
You can also leave an email stating your issues at accessibility@comcast.com.
Moving Inquiries
If you plan to move from one place to another and want to inquire about the possible steps, you can visit https://www.xfinity.com/moving before you move.
If your new home is in Comcast's service area, the best way is to arrange for your current service to be disconnected and to schedule a new installation at your new home under the same account.
For Service Changes and Installation
Standard installations are usually completed within 7 business days. If you want to change the services you receive, you may be subject to an installation or service fee.
You may obtain additional information about Comcast's current services, fees, and prices online through their website www.xfinity.com or by calling their hotline at 1-800-XFINITY.
Other Information
For those customers receiving service through commercial accounts, bulk rate arrangements, or similar arrangements, you may contact them directly at 1-800-XFINITY to talk to one of our customer service representatives for further information.
You may also reach Comcast by way of the following.
https://twitter.com/comcastcares
We_can_help@cable.comcast.com
Customer Care: 1 (800) 934-6489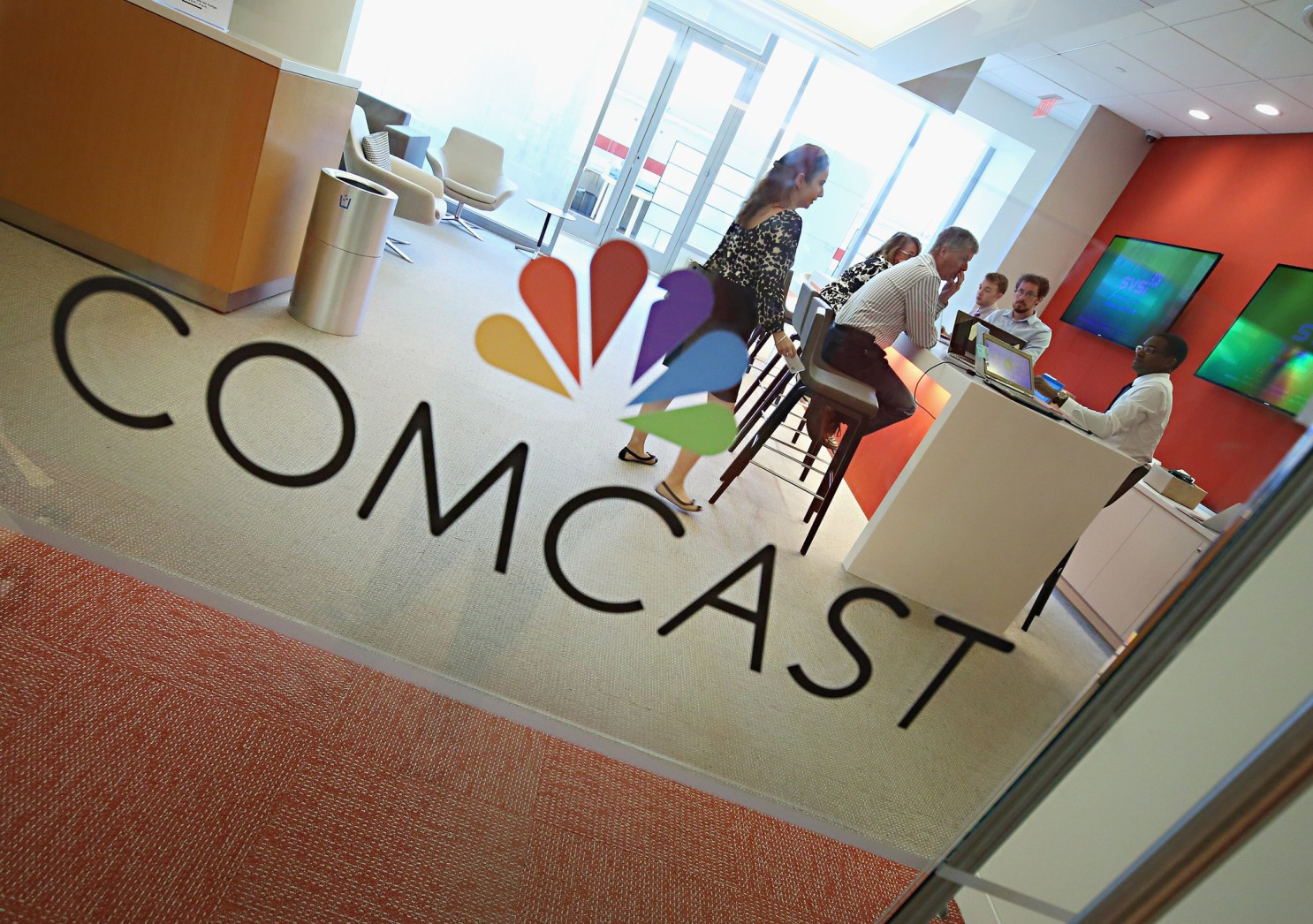 Conclusion
If you've tried to contact any company's customer service desk over the phone you know it can be a long wait before you get someone on the phone. That's why it's good to know about the other contact options.
Comcast's site is up and running for questions and concerns and is filled with the necessary information you need without having to wait in line for a customer service representative.
However, if you've got an emergency issue or can't find answers online, then grab your paperwork and contact a customer service agent via phone.