In an industry that is already bustling with players trying their luck around every corner, Zappos is proving to be a trailblazer.
One of the key pillars of this growth is customer service. Zappos has such an impressive customer service that the majority of their sales come from returning customers. Their brand loyalty program is a huge success.
Zappos agents are trained and motivated to deliver fantastic customer service and build authentic customer relations. In this article, we are going to let you know how to get in touch with the excellent customer service agents from Zappos.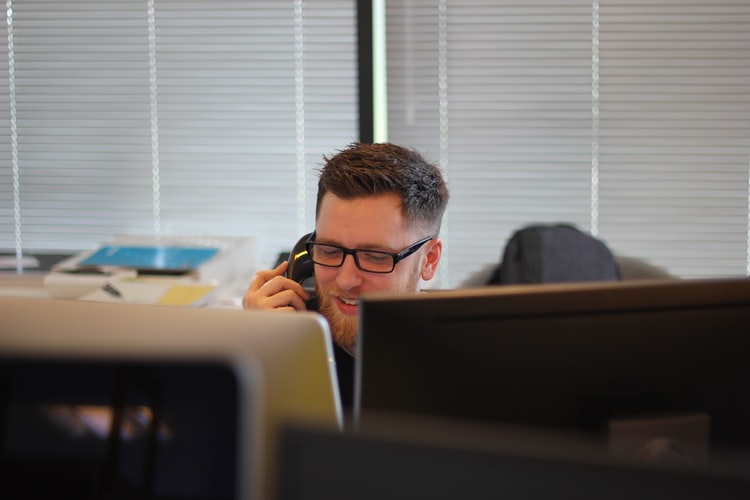 What Does Zappos Do?
Started in 1999, Zappos is primarily an eCommerce store dealing with shoes and apparel. Seeing its huge success and lucrative business model, Amazon acquired Zappos in 2009, and since then, the operational scale of Zappos has spiked.
An offshoot of Zappos, Customer Service for Anything, is working on a unique model that focuses on answering customer questions, no matter what they are. The best part is that, as a customer, you don't need to make a purchase. It is free for everybody.
Ways to Get in Touch with Zappos
By now, you must have realized that Zappos is quite different from the other corporate cultures and enterprise organizations. Where the more significant enterprises have various formal channels to initiate the dialogue, Zappos adds something new to the bunch.
Twitter
@Zappos is the official Twitter handle, and anyone can tag Zappos and post a tweet on their handle. Suppose you want to inquire about a good caterer in your city. What do you do? Go on your Twitter handle and write @zappos, can you recommend some excellent caterers?
And that's it! They will send you a list of right caterers in your city. Easy, convenient, and fast. It doesn't get any better than this.
Shoot an email
The second method to reach Zappos is by sending them an email. There are two email addresses provided by Zappos to make contact.
The first one is cs@zappos.com. This is the official email address to inquire about general stuff from the customer service. Or if you have any feedback, grievances, or any other thing that you want to ask, just shoot them an email here.
The second email address anything@zappos.com is, well, anything big or small that you have to ask them, go for it. Anything is a newly launched communication portal by the company helping the users with research.
If you have any questions in mind, be it about finding a photographer, recommendations about a restaurant, salons, groceries, and whatnot. Send them an email, and you will get a suitable response.
Give them a Call
Now, for those who do not use Twitter or don't want to type an email, calling Zappos might be a better option. Here too, there are more than one contact number provided by the company.
1-800-927-7671
This contact number will connect you with the Customer Loyalty Team at Zappos. These guys are great and will move mountains to help you solve any issue. So, whenever you feel short of some recommendations or want to ask something, feel free to call.
1-877-513-7426 (Anything)
The Zappos Anything customer services can be contacted through this number. Here too, you can give them a call if you want to ask about any service or get some recommendations.
Text Message
You must be thinking who sends a text message in the age of Whatsapp? Zappos text message service is as active as any other contact point. All you have to do is send in your query at 1-833-927-7898 and wait for the reply, don't worry, it will come.
Live Chat
Live chat services are the new buzz in the customer service program. With Zappos, you need to follow the live chat link provided on the website to contact the agents.
Live chat will also take you to the customer loyalty team, and these guys will answer your queries, be it about the eCommerce store or for getting recommendations.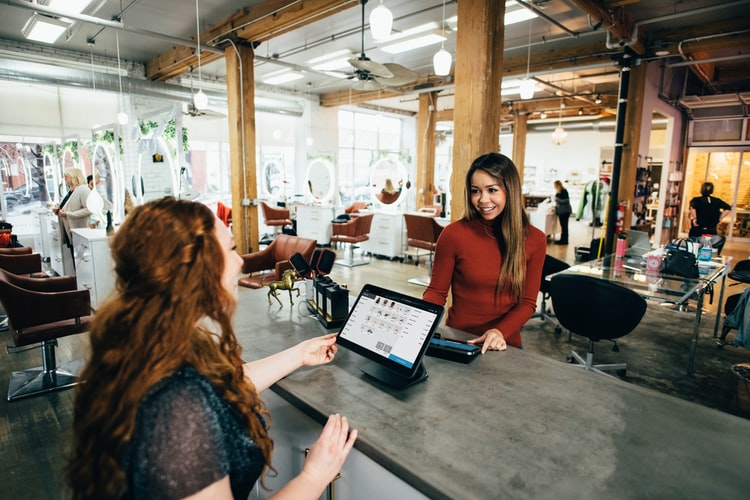 Conclusion
Zappos has one of the best customer service models out there, but on the other hand, the best thing would be that you don't have to visit at all.