Capital One is a pioneering service provider working in the realm of credit cards, auto loans, and other banking. With a presence in three developed nations of the world, Capital One is the second largest company in the sphere of automotive finance.
The auto loan wing of Capital One is equipped with customer-friendly products and solutions. From financing solutions available on new and used cars, Capital One also provides refinancing on the existing auto loans.
All the services pertaining to auto loans have an efficient customer care service. However, to get the exact response, it is essential to contact them via the right channel. Up next we tell you how to get in touch with Capital One Customer Care Service.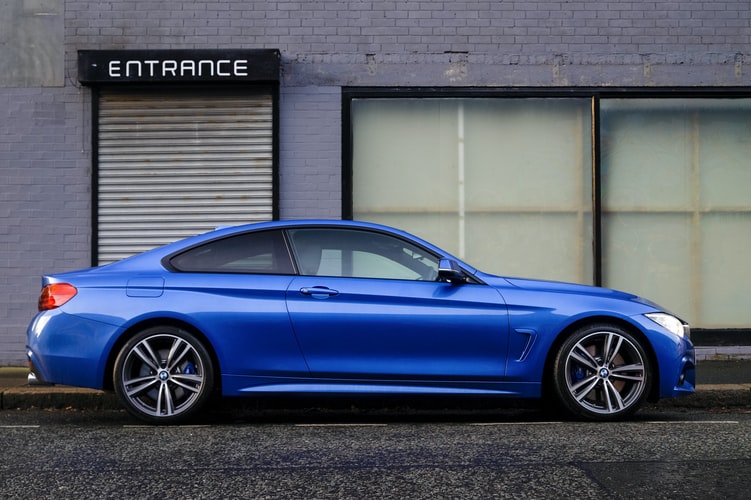 Capital One Customer Care Contact
Beginning from the old-school method of initiating contact with the customer care service, a phone call. There are three different contact numbers of contacting Capital One via a phone.
For Existing Customers
If you are an existing customer and need some help, get in touch with them at 1-800-946-0332. Further, to send them a fax, dial 1-866-722-1410. These contact points operate from Monday through Friday between 9 AM to 8 PM Eastern Time.
If you end up calling after the work hours, you will get an automated response, which is operational for 24 hours and 7 days of the week. However, you might not be able to get complete and precise information from the automated response service.
For New Customers
Secondly, for new and used financing applications, you can call at 1-800-689-1789. If you are someone who is looking to get information about the products and auto loan services offered by Capital One, you can call at this number.
This service line is open from 9 AM to 9 PM Monday through Friday. On Saturday, the helping is operational from 10 AM to 7 PM, both the time frames are within the Eastern Time Zone.
Auto Refinance
Lastly, if you want to contact the customer care for auto refinancing, call at 1-833-292-8336 within 9 AM to 7 PM Monday through Friday.
Online Feedback Form
Another way to contact the customer service and share your opinion about the service is by giving them feedback. Sending feedback is mostly done by email, but Capital One has not provided its direct response email address.
But to allow the users to send feedback, complaints, or share an issue, there is an online feedback form available. The benefit of the feedback form over a generalized email address is that your message will shoot in the right inbox.
This helps the user circumvent the non-responsive channels and help you reach the correct contact point.
Use the Mobile Application
Capital One provides the users an access to the mobile application, which can also work as an effective customer service portal.
Apart from the basic functionalities like making payments, checking records, notifications, card lock, money transfer, and others, you can also get in touch with customer service.
Do You Still Send Posts?
Well, if you do, Capital One has got you covered here too. No organization will say no to accepting a post mail; only we have outgrown it. If you still believe in the age-old system of sending posts, Capital One won't say no to it.
Even better, they have provided three different mail addresses to make sure that your post lands on the right station. For payments sent via post, the address goes like this; Capital One Auto Finance, P.O Box, 60511, City of Industry, CA 91716.
Overnight payments must be addressed to Capital One Auto Finance, 2525 Corporate Place, 2nd Floor, Suite #250, Monterey Park, CA 91754. For general correspondence, the letter must reach Capital One Auto Finance, 7933 Preston Road, Plano, TX 75024-0410.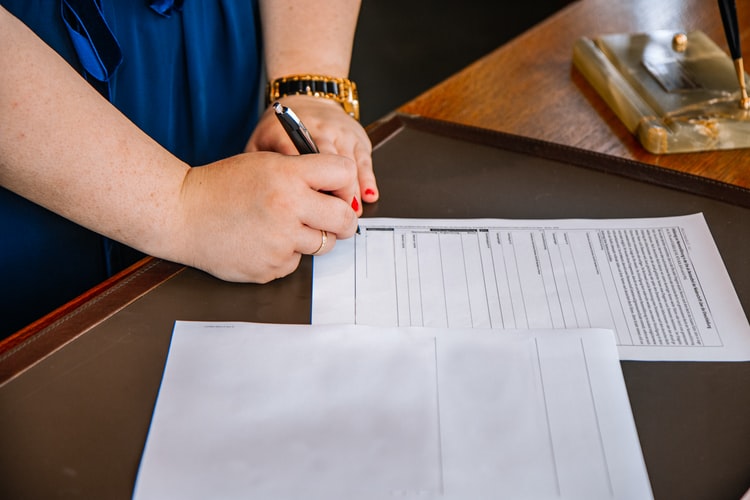 Choose the Right Method
Capital One has kept all its doors open for the customers to get in touch with customer service. This shows that no matter what, Capital One will move mountains to help their customers get the best customer service experience.
Conclusion
As a customer, it is essential to know the right door to knock on if you want to talk to the right person when you need help for your auto finances.
Otherwise, you might have to cross some unresponsive doors and deal with a couple of issues before you are connected with the right person.