If are a make-up enthusiast, you are probably familiar with the brand Sephora. Over the years, Sephora has established itself as one of the most reliable and popular make-up brands that provide a diverse range of products.
Apart from its exceptional products, Sephora has carved a name for itself for its prompt customer service as well. The internet is flooded with positive reviews about how the brand prioritizes the needs of its consumers and effectively assists them when needed.
Listed below are all the ways through which you can contact the expert customer service team during times of need. The list is categorized as per the different grievances that you may encounter and the particular department you can contact for the same.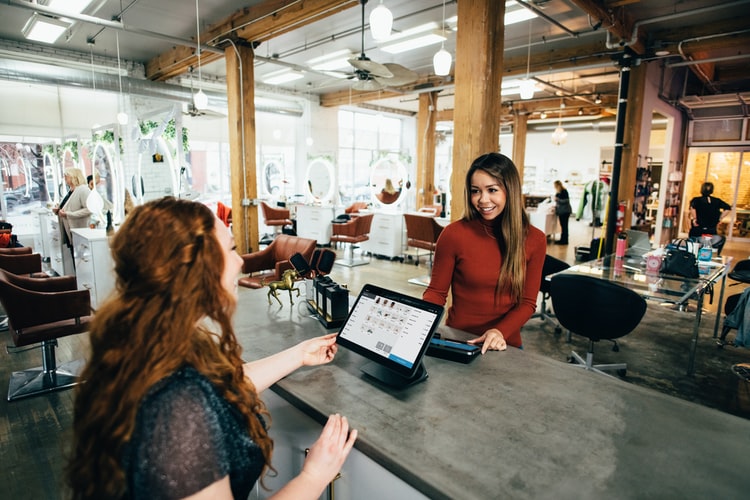 General Enquiries
The Sephora Customer Service team is always ready to assist you with all your make-up related queries. In fact, they have a dedicated team of beauticians to whom you can reach out to when you are in dire need of some expert advice.
To do so, you can visit the Customer Service Help portal where you will find all the relevant contact details. Furthermore, you can reach out to them via their interactive live chat option.
All customer care representatives and beauticians are available from Monday to Friday at any time between 5 AM to 9 PM (PT). Additionally, they are available on weekends as well from 6 AM to 9 PM (PT).
Contact Number: 1-877-SEPHORA
Hearing Impaired Number: 1-888-866-9854
Inquiries Related to a Beauty Insider Account
Beauty Insider is an excellent program provided by Sephora for its customers who are looking for lucrative discounts on their make-up products. Signing up for a Beauty Insider account gives you access to exclusive schemes and early-access to several products and rewards.
In case you are facing any difficulties pertaining to signing up for a Beauty Insider account or signing in to your existing account, you can refer to the Beauty Insider Account Information portal.
There, you will find several categorized sections dealing with information related to various issues.
Specific Service Enquiries
While browsing through the online portal of the brand, it is natural that you might encounter some difficulties. These may be technical issues, availability of products, placing orders, using the appropriate payment gateway, and others.
However, Sephora is well-prepared to support you through all your grievances. Therefore, it has segregated its Customer Service Page into designated segments, each of them catering to a particular problem that you might encounter.
All you have to do is locate the tab that is most relevant to your issue. Thereafter, you can browse through the detailed solutions that are mentioned in that category. If you do not get satisfactory answers, then you can contact a Customer Care Executive.
Inquiries Related to Accessibility
A brand with the reputation of Sephora constantly strives to ensure that its customers enjoy a comfortable service experience. Furthermore, they work hard towards making their services as inclusive as possible so that their customers are not defined by their differences.
Therefore, even if a potential customer has any kind of disability, Sephora ensures that it does will not inhibit them from accessing all the services and products that are being provided by the brand.
In case a customer with special needs has to reach out to the brand with their grievances, they can email Sephora at accessibility@sephora.com. Alternatively, they can reach out to the brand at 1-888-866-9854.
Sephora FAQs
Apart from the mentioned methods of getting in touch with the Customer Care Executives at Sephora, you might also want to visit the Sephora FAQs page to derive some quick answers to some of your minor queries.
These may include questions related to the shipping policies and qualification procedures or something as simple as assistance with logging in to your Sephora account. You can browse through the questions and their corresponding answers.
Additionally, there are several problem-specific FAQ pages as well that deal with more detailed and intricate questions.
You can find a list of these pages under the respective category on the left side of your webpage. Clicking on the respective link will guide you to the corresponding answers.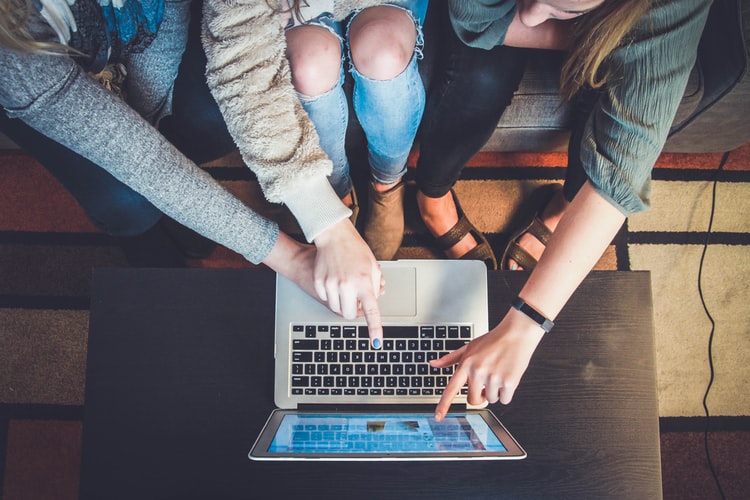 The Takeaway
International brands with the reputation of Sephora are known for their excellent customer service. This is what ensures that their target audience remains loyal to them. T
herefore, with their approachable customer service options, Sephora makes sure that their customers do not face any troubles while accessing their services.