Farfetch is an online luxury fashion shopping site in Britain and Portugal that offers items from over 700 boutiques and brands worldwide. The business was founded in 2007 by José Neves, a Portuguese entrepreneur.
It has headquarters in London and branches in Porto, Guimarães, Braga, Lisbon, New York, Los Angeles, Tokyo, Shanghai, Hong Kong, São Paulo, and Dubai.
If you are one of the millions of customers using them, you might need to contact them at some point. Up next we're going to tell you about all the ways you can contact customer service.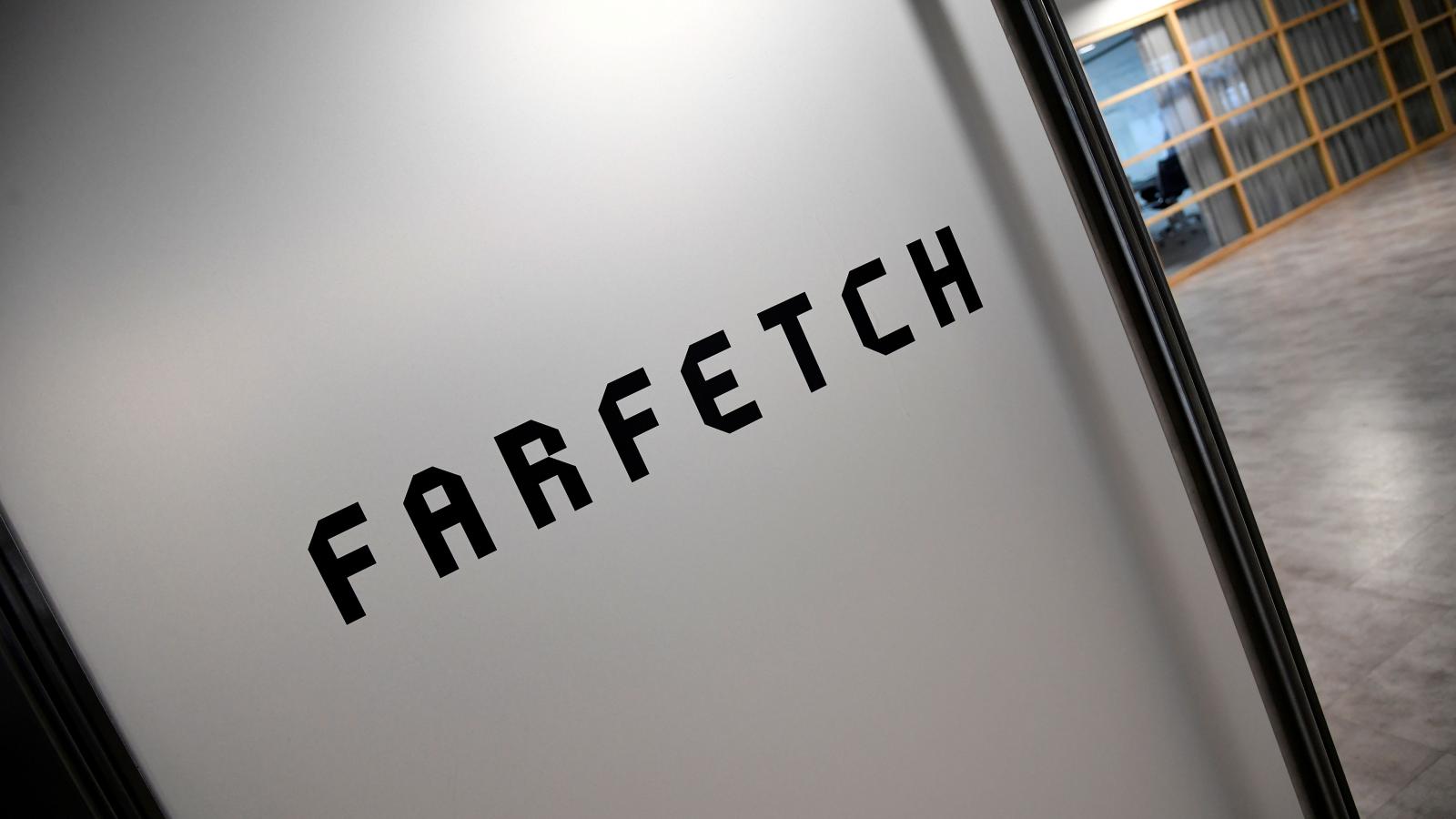 For the love of fashion, FARFETCH exists. Their mission is to be the luxury fashion global forum, linking designers, curators, and customers. Let's get into what they're about.
Services Offered
They agree that the future of luxury fashion retail will be characterized through the reinvention, through online and offline integrations of customer experience.
They call this vision Enhanced Retail, taking the magic of the physical store's knowledge and putting it together, underpinned by the use of data, with the benefits of the online and digital experience.
The augmented retail vision of Farfetch starts with the customer in mind. Consumers love the experience of being in the store, creating a connection with the sales partner, and experiencing products online.
Technology has still meant that consumers now expect ultra-personalized experiences, both in their real and digital lives, and expect these worlds to be seamlessly related.
How to Get Started
Farfetch is committed to its year-round customer pledge to be available. You may still encounter higher waiting times from their customer service team during busy periods such as holidays, sales, and unique campaigns.
It will take longer than usual for your shipments to reach you, but don't worry, as soon as it is delivered, you will receive a confirmation email.
You may contact the telephone number, +1 646 791 3768 (Available Monday to Friday 8 am-11 pm EST, and Saturday to Sunday 9 am-9 pm EST).
Contact Via Website
Farfetch has an online form for queries. To get started, click here. Required information in the way is the following: Name, Email Address, Contact Preferences, Location, Query Type, Subject, and your message.
FAQs
To Place an Order, Do I Need an Account?
No, an email address is all you need. To start adding items to your wishlist, Farfetch suggests that you register for an account, but you can also place and track orders as a guest and sign up at a time that suits you.
Can I Place an Order Over the Phone?
Farfetch's friendly Customer Service Advisors are happy to assist you with this.
Returns in the US
Depending on your package's origin, returns in the US can be conveniently dropped off at UPS, FedEx, or DHL. All you need to do is go to 'Orders & Returns' if you have an account.
If you placed your order as a guest, click here, check the courier on the return label inside your Farfetch box and find the closest drop-off point for that courier.
You can also choose to return your package at a participating Farfetch partner by selecting the return 'in-store' option instead. For returns above 2500 USD, please contact our Customer Service team for assistance.
Contact Via Social Media
You may also send your messages and queries to Farfetch via social media. Click these links to get started: Facebook, Twitter, LinkedIn, and Instagram.
Shipping
The brands on their platform will decide where their pieces are sold when Farfetch ships globally, so some may not be available to buy in all regions.
Local customs in the country can also limit beauty products and exotic objects. Want more to know? Click here to start contacting Farfetch about shipping concerns.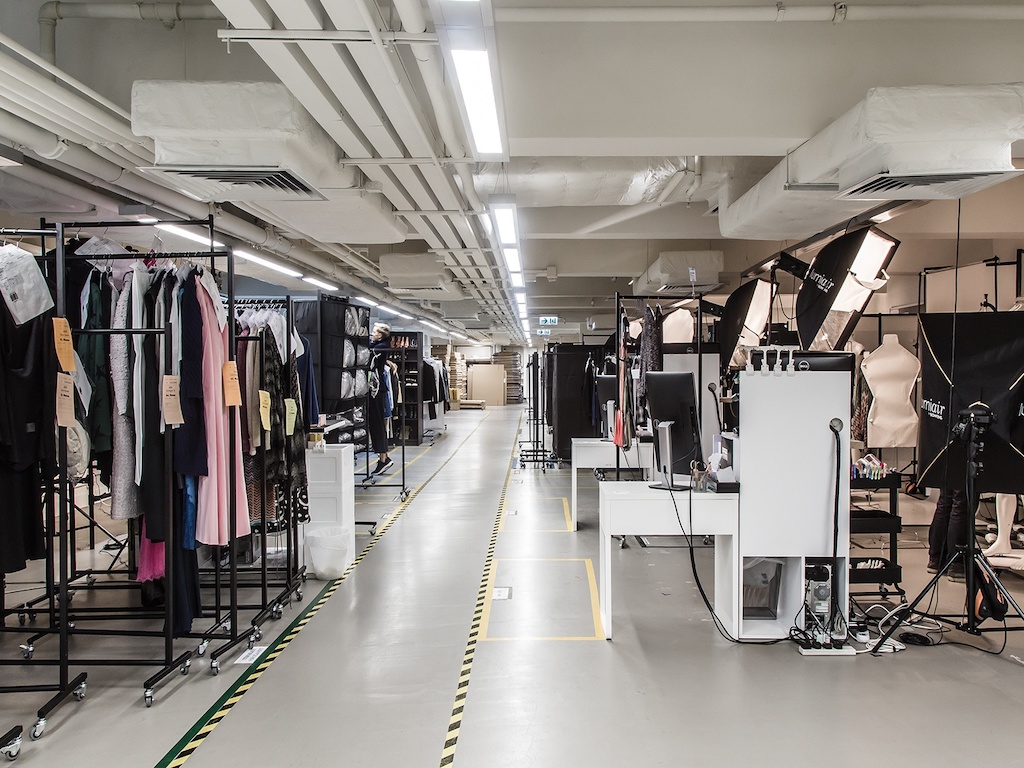 Conclusion
The customer service team at Farfetch is pretty easy to contact, but even the biggest brands like Apple and Samsung might put you on hold on the phone. These days this is happening more than often so you can try the methods above.