Apple offers support for your goods in several ways if you need assistance. Live chat support is one of them. Live chat enables you to use instant or live (real-time) messaging via its website to contact Apple's support team.
The live chat supported has quicker response times than emails. A lot of users prefer chat help over emails and phone calls. You can arrange a chat with an expert from Apple, who specializes in your unique query.
Sometimes you just run into an issue you can't solve yourself and want someone over at Apple to help. So, up next are the best ways to reach an Apple Customer Service Rep.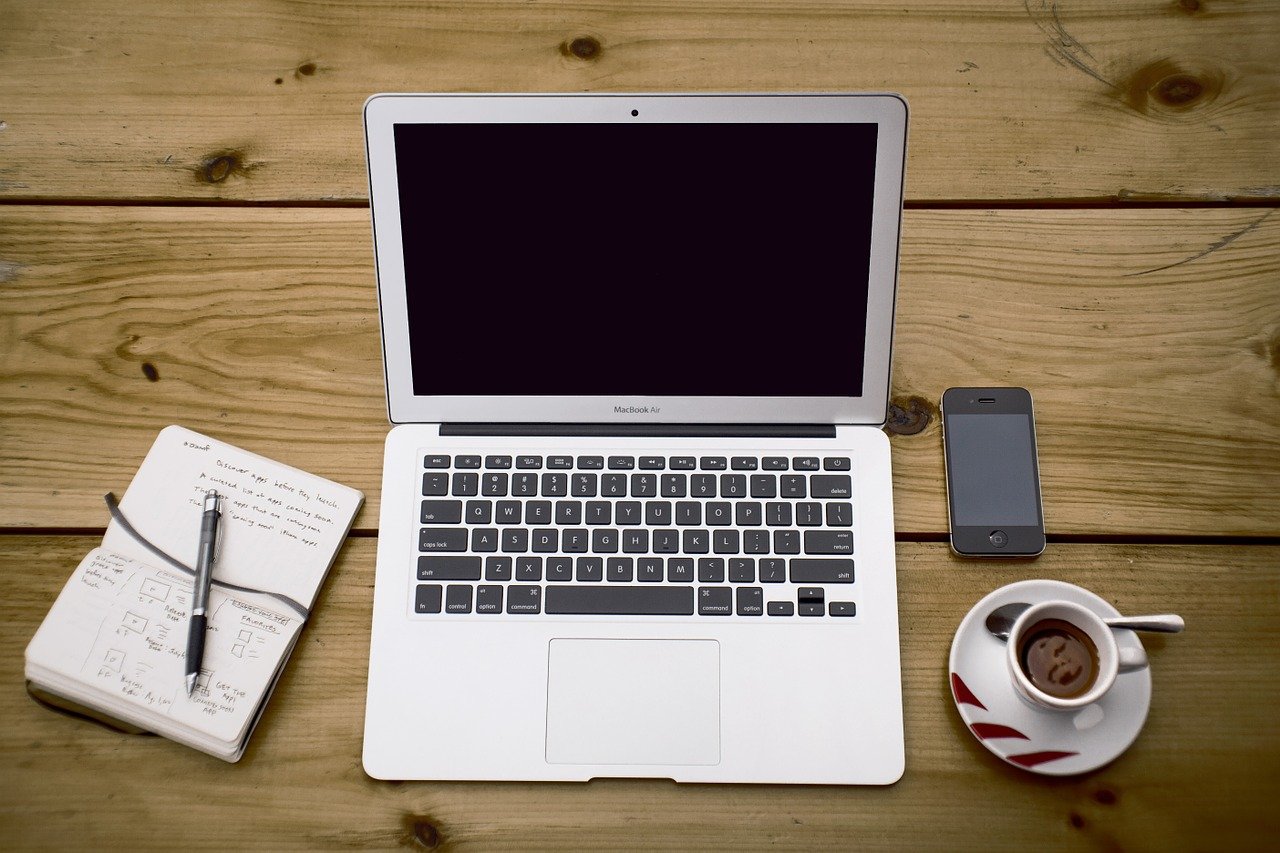 Apple: Company Overview
Apple Inc. launched in 1977 with a simple computer and now designs, produces and markets mobile devices, personal computers, and portable digital music players for mobile communication and media.
A selection of related software, utilities, accessories, networking solutions, and digital content and applications from third parties are sold by the company.
The organization branches include the Americas, Europe, Greater China, Japan, and the rest of Asia Pacific.
Both North and South America are part of the Americas section. European countries, India, the Middle East, and Africa are included in the European area.
Products
Products and services of the Company include iPhone, iPad, Mac, iPod, Apple Watch, Apple T.V.
They have a portfolio of consumer and professional software apps, operating systems for iPhone O.S. (iOS), OS X and watchOS, iCloud, Apple Pay, and a variety of offers of accessories, services, and support.
Before Getting Started
Any questions that you have about Apple products, hardware (iPhone, iPad, etc.), applications (iOS, macOS, FaceTime, Websites, etc.) and services (iCloud, Apple Music, iMessage, etc.) can be answered by Apple's support team.
Have your serial number ready before you call. Or start online with your help request, and we'll link you with an expert.
Many phone numbers mentioned here only function when dialed from within their countries or regions associated with them. See your options for assistance if your nation or area is not mentioned.
Online Store Queries
Apple.com is a convenient location where Apple and other manufacturers can buy Apple products and accessories. Online purchases can be made, or you can call (800) MY-APPLE (800-692-7753).
Via the Order Status tab, you can get details about the order you put on the Apple Online Store. You can also get the order status or make adjustments by phone at (800) 692-7753 if you prefer.
Available Phone Numbers
Phone Number for Apple Support: 1-800-275-2273. Live Apple customer service is open from Monday to Sunday from 7 am to 10 pm.
Customers for education(Support): 1-800-800-2775.
Training clients(Sales): 1-800-780-5009.
Business: 1-866-752-7753.
Accessibility and Infrastructure Assistance: 1-877-204-3930.
Apple Cash and Payments from person to person: 1-877-233-8552.
A list of Apple phone numbers worldwide can be found on the Apple Contact Page and the Apple Contact Page.
Apple Support Contact Details
Service or help needed? Start online with your application, and they will find a solution for you.
More Effective Ways to Get:
Technical assistance from the United States: (800) APL-CARE (800-275-2273)
View all telephone numbers for worldwide assistance
Message a cellular carrier
Create a reservation at the Genius Bar at the Apple Retail Store
Support from Beats: (800) 442-4000 (U.S.) or view all telephone numbers for worldwide assistance
U.S. and Canada
Here are the phone numbers for customers located in the U.S. and Canada:
United States: 1-800-275-2273
Education customers

Support: 1-800-800-2775
Sales: 1-800-780-5009

Enterprise: 1-866-752-7753
Accessibility and assistive technology: 1-877-204-3930
Apple Cash and person to person payments: 1-877-233-8552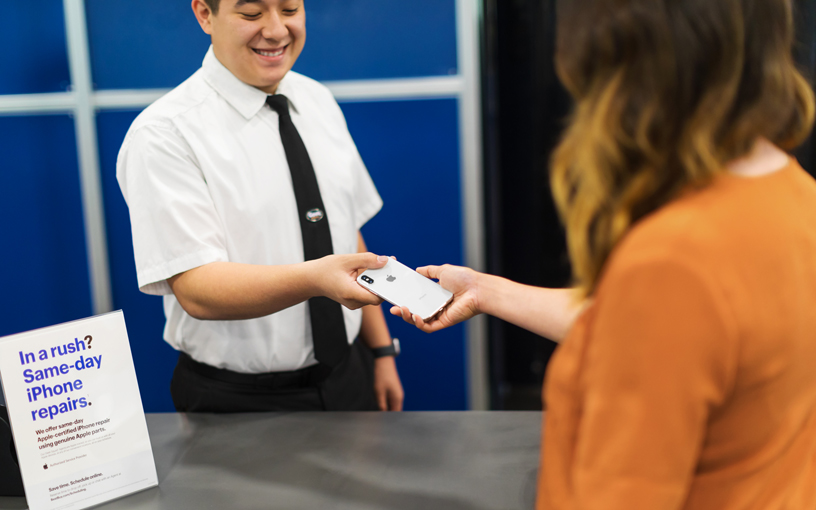 Conclusion
With its shared-screen remote assistance and supportive officers, Apple's phone support experience can be easy. As a cherry on top, Apple's online live chat gave us a splash of humor.
On the other hand, in contrast to the tech giant's phone and live-chat service, Apple's Twitter support paled. You've got your options above, choose the one that is best for you.