If you've tried to reach AT&T lately, you probably know that getting some decent customer service is a little difficult right now, amid the current pandemic.
One of America's largest internet providers, AT&T, has several divisions in charge of managing customer calls distributed across the US and overseas. AT&T customer support hotline is available 24 hours a day, seven days a week, online.
Here's your guide to swift through concerns whether you have questions about your high-speed Internet, wireless home phone, or TV service.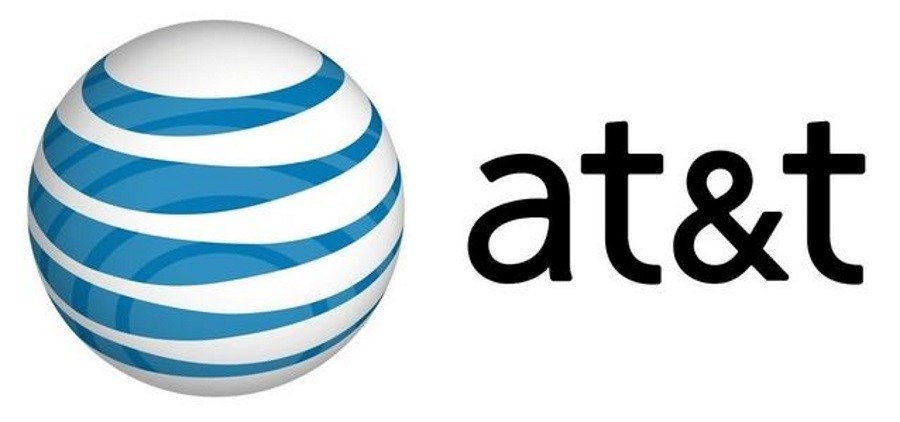 Via Website FAQs and Solutions
You can skip the wait and look for troubleshooting and initial solutions if you have a service problem at https://www.att.com/support/. AT&T's site is filled with helpful links and videos for any technical concerns.
AT&T 24/7 Hotline
If you want to talk to a real person, you may call their hotlines:
Wireless support: 800-331-0500 or 611 from a mobile device
Internet or TV support: 800-288-2020
Since these are general hotlines, you will be prompted to input your phone number, account number, or a new customer. You can select a prompt "new customer".
When the operator leads you to more prompts, you can hit 000 until it eventually says, "To speak to an agent, press 0 now." Then press 0 and wait on the line.
New Service
Call AT&T customer support at 1-855-407-0256 to set up the following services or talk through your questions.
AT&T Internet Service
AT&T TV
DIRECTV
AT&T Phone
AT&T Wireless
Call AT&T through the several contact numbers available online, whether you need help with AT&T TV or another service, a current account, customer support, or order status.
Call 1-800-288-2020 for current customer questions and customer service. Call 1-855-407-0256 for new service questions.
Wireless Service Technical Support
For wireless service technical support, AT&T billing, or other service issues dial 611 on your AT&T phone or Call 1-800-331-0500
Usually, technical support might need to enter your home to investigate the problem to fix interruptions. A representative can contact you for a schedule at any time if a technical service call is needed, which is convenient for you.
For Service or Billing Complaints
Any information regarding yourAT&T account and billing is available through My Account at their website for easy access and remotely manage your account.
If you have questions with your newly installed bundle, inquiries with your billing or order arrivals, you may contact AT&T at 1-800-288-2020.
Moving Inquiries
If you plan or are scheduled to move from one place to another and wish to inquire about the possible steps, you may visit support before you move.
If your new home is in AT&T's service area, the best way is to arrange for your current service to be disconnected and to schedule a new installation at your new home under the same account.
For Service Upgrades and Installation
Standard installations are usually completed within 7 business days. If you wish to change the services you receive, you may be subject to installation or service charge change.
You may obtain additional information about Comcast's current services, fees, and bundles online through their website.
For an upgrade and adding services and products, purchase new phones or adjust data plans: Call 1-844-433-0113
Other Information
You may contact AT&T via live chat here
You may also reach AT&T through
https://twitter.com/atthelp.
https://www.facebook.com/ATT
https://forums.att.com/
Customer Care
Monitoring
855.288.2727
Available 24/7
Bill & account
855.288.2727
Monday – Friday, 8 a.m. – 11 p.m. ET Saturday, 8 a.m. – 9 p.m. ET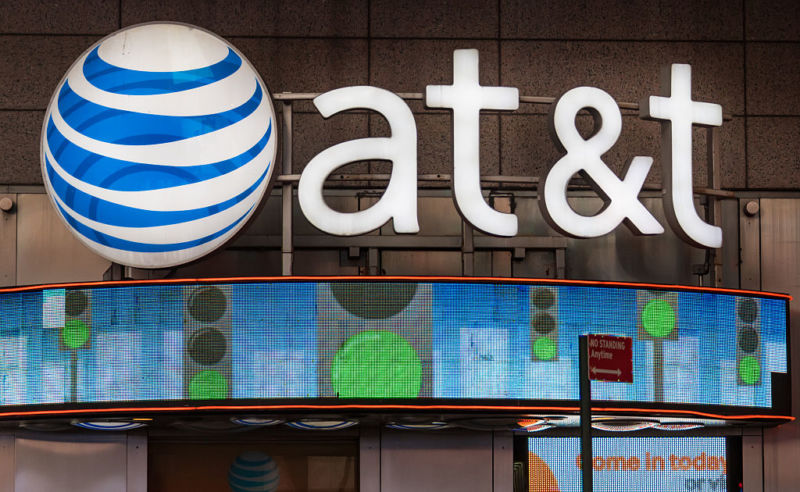 Conclusion
AT&T's site is available for questions and concerns and is filled with the necessary information you need without waiting in line for a customer service representative.
Customer service lines for many companies are tied up all the time and are finding alternative solutions. AT&T is staying ahead of the pack with forums, where subscribers can discuss their experiences, and find solutions.