Delta is one of the biggest airlines in the world and serves millions of passengers daily. Its fleet size, total flight kilometers, and revenue come in at the second spot in the world. A flight service of this magnitude needs to provide value to the customers.
This value proposition is not only limited to superlative flight experience but in every other aspect of running a business. Be it baggage handling, flight booking, cancellations, or other services, Delta always strives for excellence. Delta's customer service department handles all requests and complaints.
However, navigating to get in touch with the Delta customer service can be a bit tricky. But, worry not as we have sorted it out for you. Below, we have provided all the methods by which you can contact Delta Customer Service.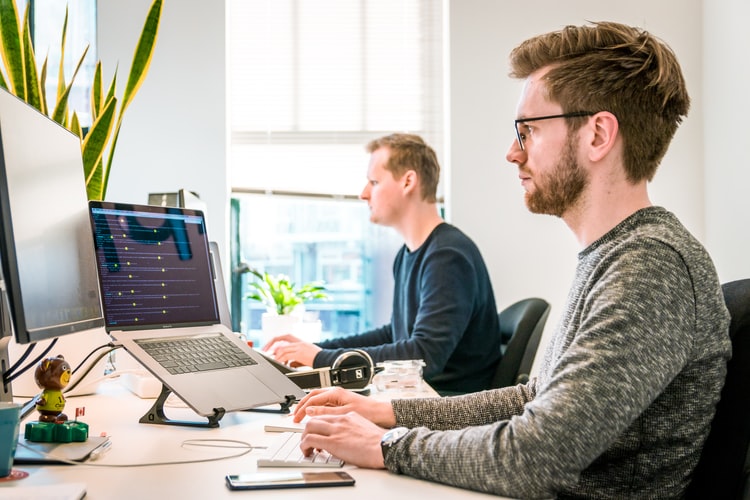 Self Help Portal
The Self Help Portal of Delta Airlines is one of the most extensive customer support structures out there. Going by the name of Need Help, this customer support portal has every day-to-day question that you might want to ask the airlines.
Starting with something as rudimentary as flight cancellations, bookings, seat selection, and refunds to other specific services like SkyMiles assistance and coronavirus updates, every possible thing is listed on the self-help portal for you to explore and get your answer.
Baggage Info provides help with your baggage, be it lost and found, claims, fee check, or get insights on the prohibited items. Other than this, you can also visit here to learn more about travel services and embargoes.
Flights and Cancellations is where you can know about any cancellations and other flight-related stuff. However, for cancellations and changing seats or upgrades, you will need to fill in booking details like ticket number or the credit card number.
Similarly, the self-help portal has an extensive amount of ready-to-digest information for the users. But this portal is not the panacea for everything that you would like to know.
Get on a Call
For services that are not listed or the answer is not satisfactory, at that time, you can contact Delta Air Customer Service by phone. Here too, in order to make it easy for you, Delta has provided different helpline numbers for different services.
The services are segmented into General Sales and Service, International Sales and Service, Refund Status, Baggage, Complaints, Group Travel, Accessible Travel Services, Delta Vacations, Cars Rental, and Hotels.
Looking at these services, you can only imagine the scale of operations at Delta Airlines. The general helpline number for US residents is 800 221 1212. For other special services numbers, you can visit the contact us page of Delta for other services.
Email
We usually send emails to the service providers for lodging a complaint or give feedback about the services. However, with Delta Airlines, you cannot send a direct mail into the inbox.
But, you can still send them a message from the feedback page that can be accessed from the bottom of the Help Overview page on the website.
Here you will get the option to provide your feedback about your airport experience (before and at the airport), flight issues, baggage. Lastly, you can also lodge a formal complaint through the same portal.
SkyMiles Customers Special Treatment
Delta Airlines' SkyMiles customers are special. They get special treatment, services, and many other benefits. That is why the customer service operations for these customers are also different from non-SkyMiles customers.
They have a special contact number, which is exclusive to SkyMiles Members. The exclusive number is 800-323-2323. Further, to lodge complaints and provide feedback, they have their own portal and can also do the same from the Delta Airlines mobile application.
The SkyMiles customer services will make you not only feel special but also let you have the ultimate experience of traveling.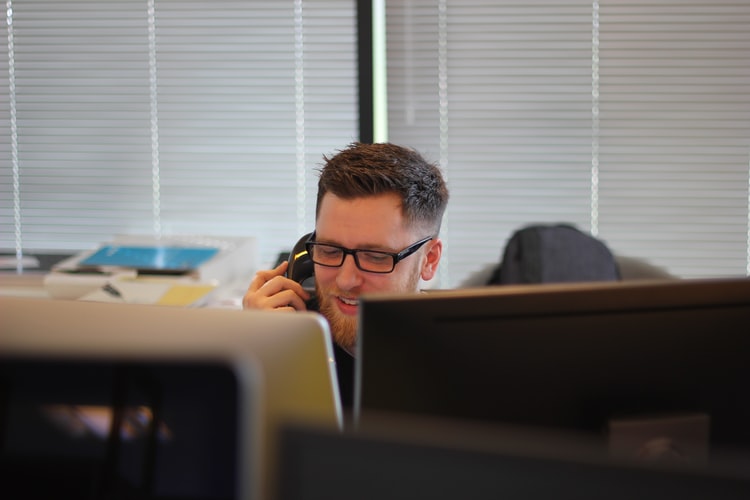 Conclusion
One of the best things about Delta Airlines Customer Service is its availability. You can get help from the airline 24/7 for the whole year without any interruptions. Also, it is good to know that Delta Airlines customer services are proactive and not reactive.
You will get the updates and the latest information before you even try to find answers. Thus, it is evident that Delta Airlines understands the importance of providing effective help and assistance to customers.