If you want to come out on top in the customer service department of your business, Zendesk promises to help. Zendesk is a company offering sales, support, and customer interaction software.
Your customers want to engage with you, and Zendesk makes it easy by providing a variety of solutions via numerous channels. Their streamlined approach can provide higher all-round productivity.
Zendesk offers you their internal desk solution, which your employees can also be a part of. All of that can help customize the customer experience. Up next we're going to tell you how to reach Zendesk's customer care if you hit any bumps.
Contacting Zendesk's Customer Care
Sometimes you may need assistance using Zendesk tools. Worry not, for there are several options to use to contact their Customer Support! Here, we'll look at four of them.
Reaching Customer Support For Your Account
Note that it is possible to connect to the customer service from your Chat or Support account, but only if the language is set to English. Further, note that clicking on the Help icon will direct you to the Help Center.
So, you can use either your Chat or Support from your account. First, from the Support section, check on the right region of any Support page and then hit the help button. Then, choose a subject that you will like to get help from and then click "help."
Alternatively, you can attempt a query in the search box to enable you to peruse through the frequently asked questions; or still, reach an agent through the live chat.
Secondly, from a Chat account, launch the avatar on the top right corner, and then click on Help & Feedback. Then select an option among the ones presented to you. Note that the options that you will see here vary based on the level of your planning.
To start a conversation, put your subdomain in the following box and then hit on the GO to account. From there, choose the theme of your preference. Be careful not to leave that page or else you'll lose your spot in the queue.
Use the Button "Get Help"
This is the second technique you can use to reach customer support at Zendesk.
To be helped, navigate any page from Zendesk Help Center and hit the button indicated, "Get Help", and then interact with the Answer Bot.
Adding Comments to Articles
In case you have a question regarding a specific element or article from the Help Center, it would be wise if you add your comments/questions to the articles within the Zendesk Help Center.
Wondering how to add a question or a comment? Launch an article in the Zendesk Help Center. To add a comment, just scroll down in the article until it ends and then you'll see a place where to place your question/comment.
Usually, the staff at the Zendesk Customer Support tracks these articles to check at the comments and respond to any new questions. However, getting an answer back here will take much longer than with the other methods.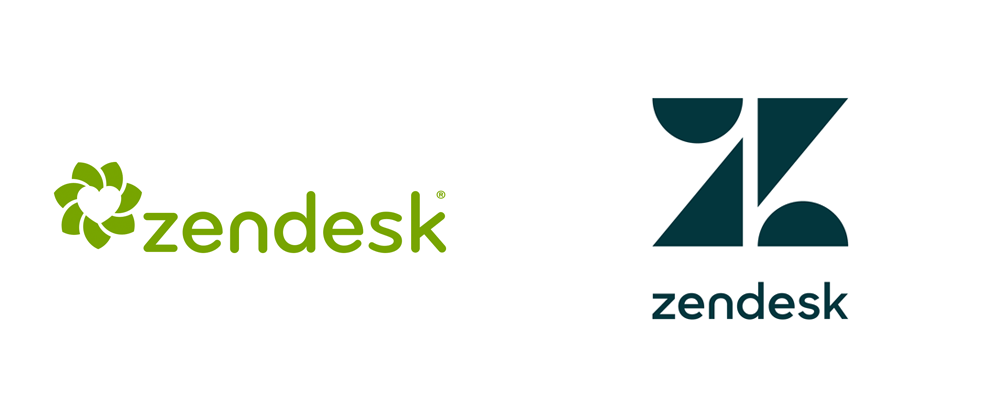 Asking the Community
To get assistance from experts at Zendesk, you can ask questions in the Zendesk Community. Big customer-focused brands use features like this to help them create a community.
Indeed, the community represents a massive trading location for ideas, where other people such as Zendesk's users can help in finding a solution by relaying the latest communications from Zendesk.
Conclusion
It's not easy giving all of the right support to all of your customers all of the time, but that difficulty should be a secret – they should never know. Zendesk provides technology to ensure that you can provide that seamless experience.