Although flying is supposed to fun and exciting, oftentimes it also comes with stress. There are just so many things that can change from the day you book your flight to the day you board it.
If you're flying with Delta Australia, you'll be happy to know that they've got a bunch of ways for you to contact them with your questions.
In this blog, you will learn the different ways you can contact Delta Australia airline customer service by phone, online, and social media.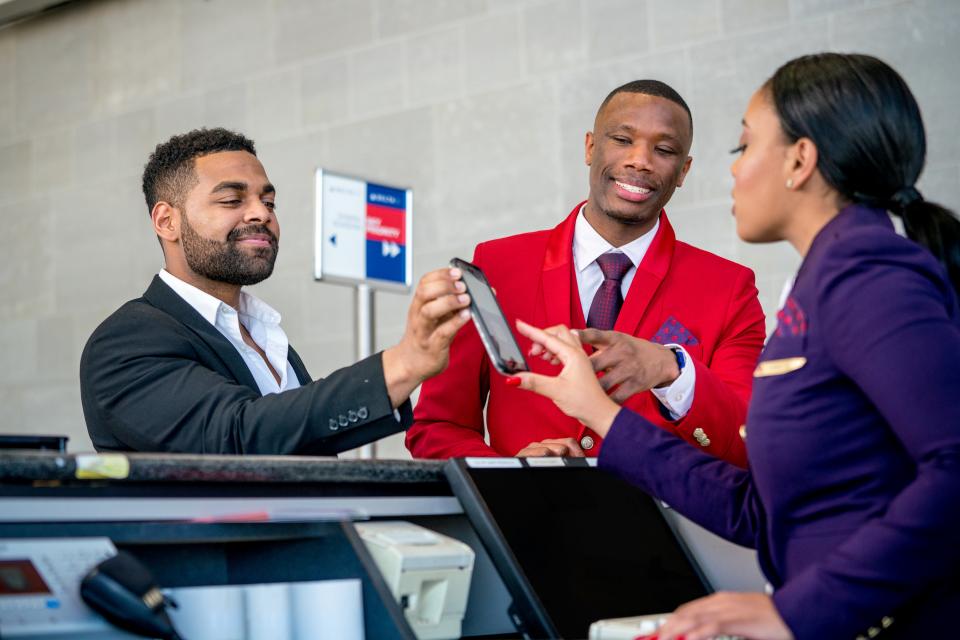 About the Company
Delta Air Lines, Inc. is one of the United States' largest airlines, and a legacy carrier usually referred to as Delta. Delta's main office is in Atlanta, Georgia. The airline operates over 5,400 flights a day.
Along with its subsidiaries and international affiliates, including Delta Link, it serves 325 destinations in 52 countries on six continents. Delta is a founding member of the airline alliance, SkyTeam.
Delta reported and announced a joint venture with Virgin Australia in 2017, expanding its trans-Pacific network. This enabled the airline to add direct flights between the United States and Australia.
In 2015, Delta underwent a cabin branding change. Six distinct cabin service offerings are now provided or expected by the airline: Delta One, Delta Premium Select, First Class, Comfort+, Main Cabin, and Basic Economy.
How to Contact Delta Australia
You can contact Delta Australia at 1-800-458-368.
To record grievances or report problems, you can contact the airline here.
The business uses its primary Twitter account at @Delta for customer support, which also tweets travel tips and promos.
The airline responds routinely to customers on Facebook. On Messenger, Delta typically responds, "within a few hours," according to his chat, which may not be acceptable if you're in a jam.
Other Phone Numbers
Delta also has a general hotline number if you are abroad and it is as follows: 1-800-221-1212.
Check the Contact Us section of the Fly Delta mobile app for your dedicated phone line if you are a Medallion® Participant.
To speed up your call, have your SkyMiles account number available if you are a SkyMiles participant.
Fly Delta App
Delta Fly makes it easier to travel than ever before. You can book and manage trips, change seats, track your luggage, track and spend SkyMiles®, and more when you download their app!
Book a flight, monitor your luggage, speed through screening, or find exactly what you're looking for with the Fly Delta app only.
It's easy to browse, compare, and book flights with the Fly Delta app, so organizing your trips or booking on the go is more effortless. Manage My Profile, upcoming screen journeys, or even book miles of award tickets.
The app is available for Android and iOS users.
Other Contact Details
Check out these phone numbers available per concern.
General Sales & Service: 1-800-221-1212
International Sales & Services: 1-800-241-4141
Refund Status: 1-800-847-0578
Baggage: 1-800-325-8224
Complaints and Comments: 1-800-455-2720
Delta Vacations: 1-800-800-0280
Hotels and Assistance on Reservations: 1-866-204-0280
You may also choose to speak to a representative according to your preferred language with the following numbers.
Spanish: 1-800-511-9629
Chinese: 1-800-327-2850
Customer Care During Flights
Delta Air Lines aims to ensure that, to the best of their ability, your air travel experience will provide the most robust customer support possible.
They have outlined their obligations in 12 main points, known as our Customer Engagement, and how they will meet them. To read the full details, click here.
When you are in the airport Delta will communicate with you through the following ways.
Gate Information Display screens (GIDS).
Where available, via Flight Information Display screens (FIDS).
On delta.com at Status & Updates of Flight.
Via a subscription program for a one-time flight notification.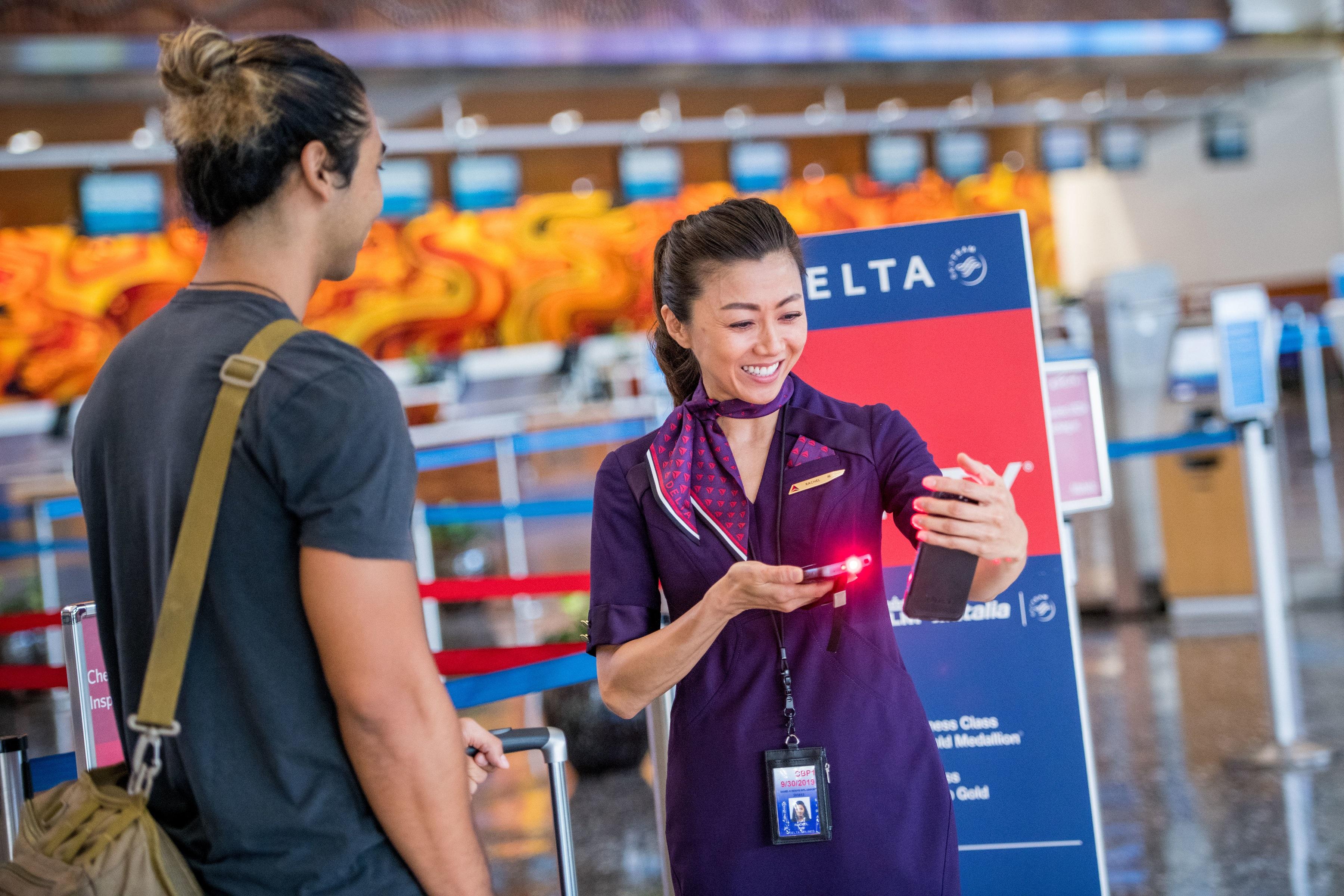 Conclusion
Delta Australia will attempt to contact you about your travel itinerary changes through the contact details included in your reservation. Alternatively, if you have any concerns, you can contact them via the above methods.
As you know, airline customer service is always very busy, so have all your relevant documents on hand when you sit down to make the call.