Google Fi, formerly Project Fi, works with mobile networks to get you discounted mobile services. It is a Google MVNO telecommunication service that uses cellular networks and Wi-Fi for telephone calls, SMS, and mobile broadband.
Google Fi phones use T-Mobile and U.S.-operated networks. On supported laptops, smartphones, and car modems (e.g., Volvo), a data-only SIM card can be used.
A data-only sim will have access to information but will not make calls or send texts over cellular networks. If you any concerns, complaints, and questions, here are some of the best ways to reach Google Fi Phones customer service.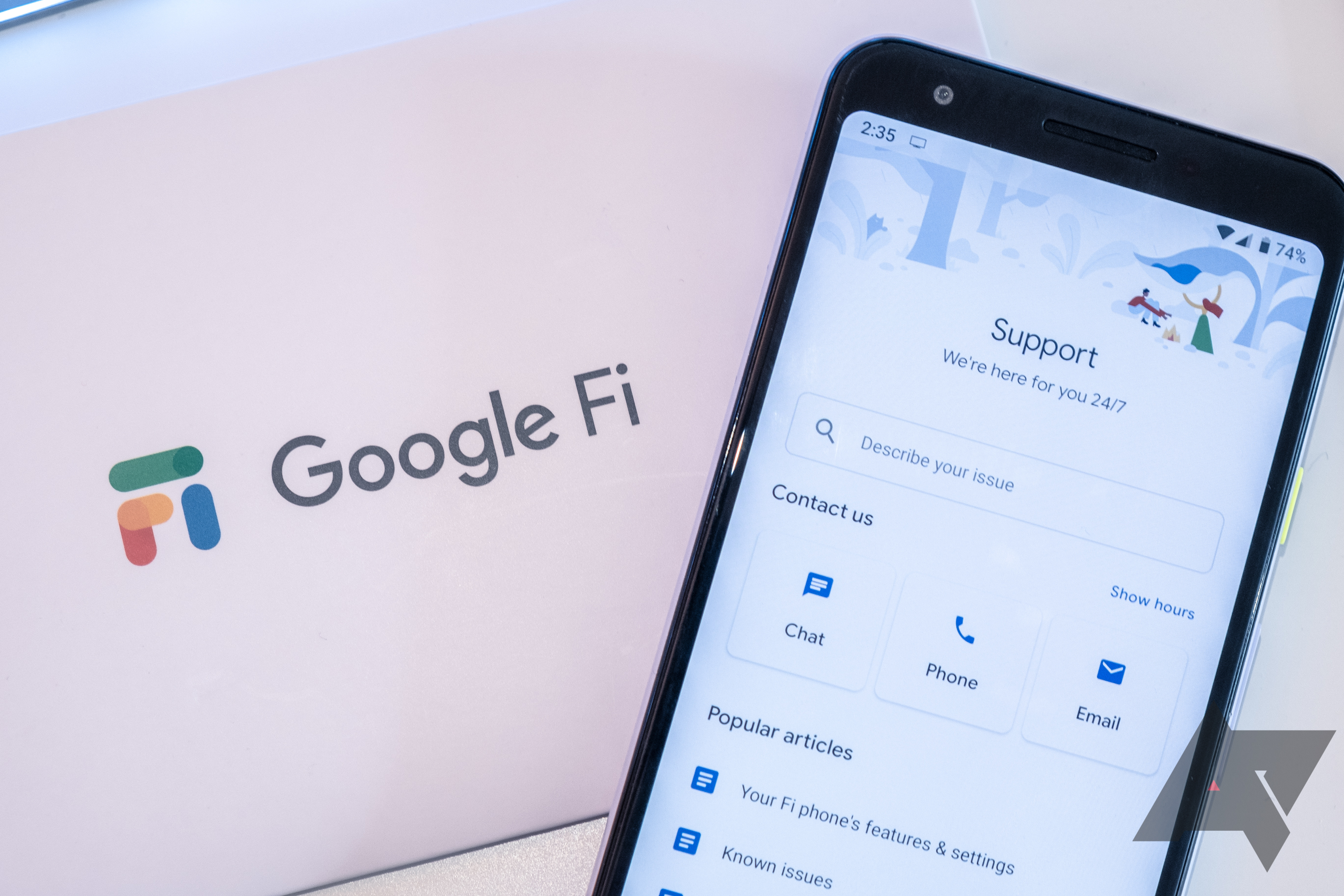 What Is Google Fi?
Wherever you are, you can stay linked, coast to coast with Google Fi. A phone built for Fi keeps you on the best signal by intelligently alternating between various mobile networks and millions of secure Wi-Fi links.
If you have a 5G-compatible Fi phone, you will also get 5G coverage included with every contract for a faster national link. Depending on signal strength and speed, Google Fi automatically switches between networks.
When securing data with encryption with an automatic VPN, it will automatically connect to open Wi-Fi hotspots. If Wi-Fi coverage is lost, phone calls can seamlessly switch to a cellular network.
As a part of a staged launch, Google Fi also supports VoLTE. With all of its networks combined, Google Fi's coverage reaches more than 200 countries and territories around the world.
Google Fi Discounts
For existing users, Google Fi already provides a plan that lets you share a coupon code with friends and family for a discount. A current customer can get $20 for each referral code used by a new customer who signs up.
A community plan costs an estimated $15 per user per month. It includes features such as data overview, information alerts, monthly allowances, and the option to pause the use of data by members.
Call Services
Dial 711 and ask to be linked to Google Fi help at 1-844-TALK2Fi to contact customer service using your TTY system. By chatting on your phone, you can also get help. Chat support on your phone isn't available.
To dial Telecommunications Relay Services (TRS), you can use 711. The relay service aims to make phone calls with an operator for people with hearing or speech disabilities.
Note: Use TTY to directly dial 911 if you need to contact the emergency services. Where necessary, in the case of an emergency, do not depend on 711.
Call Center Numbers
Call Center for Google Fi customer service phone number: 1-844-8255-234. The Google Fi call centers operate 24/7.
You can also use supplementary phone numbers for phone calls from outside the United States: 1-404-978-8610.
Website & Chat Support
By clicking this page, use Google Fi customer care, knowledge center, and self-service. Use this link to use Fi's Chat Support.
Mailing Address
You can mail customer support through their head office address: Google LLC, 1600 Amphitheatre Parkway, Mountain View, CA 94043, USA.
Apps
Do you want to download the Google Fi app? Click here to get started.
This app allows you to use the following.
Enable your service
Manage the account and your settings
Check your use of data
See your bills for the month
Get in line with 24/7 support
Before you can use the app, you will have to sign up for Google Fi at fi.google.com. Fi is accessible only to citizens of the United States and is not intended for expanded international use.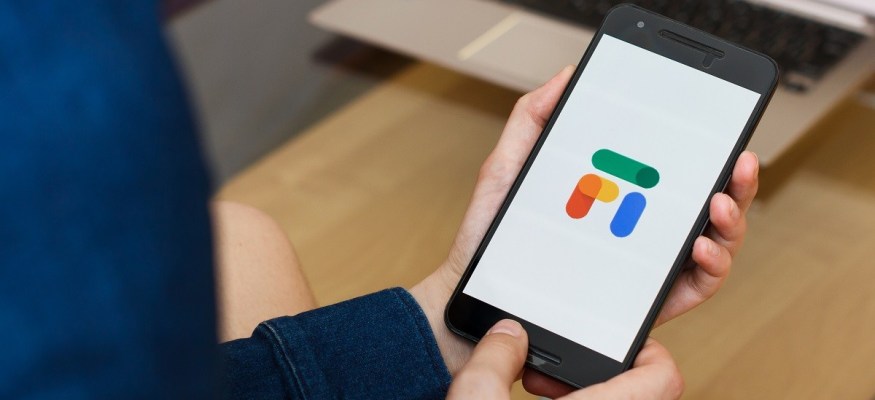 Conclusion
Google is out here trying to go beyond just giving you online services like Gmail, and delving into internet solutions. You can use the methods above to help you with any of your Google Fi concerns.